Speaker system in the car — how to pick up a complete set. Part 2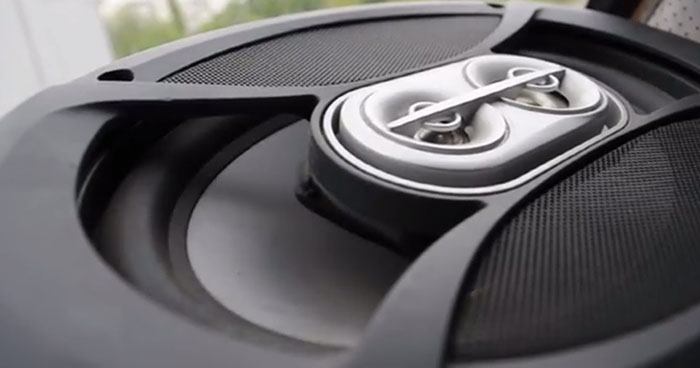 How to create an acoustic design in a car with the replacement of the standard head unit, we figured out, but how to equip a clean and high-quality sound without replacing the car radio? It is also possible; the main thing is to choose the best components for excellent music reproduction from the speakers.
Improving sound without replacing the standard head unit
For a clean and high-quality playback of music tracks in the car, you can equip a unique and useful device – sound amplifier with built-in DSP processor. These devices are distinguished by their enormous functionality, and have a number of important advantages.
In this review, we will look at possible configuration options using an amplifier with an integrated Pioneer DEQ-S1000A processor and a Mosconi Gladen One 130.4 DSP.
Read more: «Using amplifier with a DSP processor in systems with a standard HU» →
To set up the necessary devices, you need to connect the selected amplifier to the car stereo and with it to build the speaker system in the vehicle. The important point is the correct selection of components that are optimally suited for creating professional and productive acoustics.
Enhance Pioneer DEQ-S1000A sound quality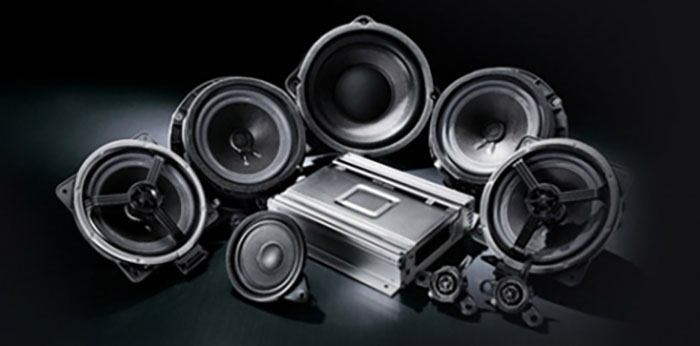 A more budget, but no less quality option would be to choose a sound amplifier with an integrated processor Pioneer DEQ-S1000A. It is possible to choose the following components for its configuration:
acoustics can be represented by such models – coaxial Kicx GFQ 165 Technology and Morel Maximo Coax 6 or component Hertz DSK 165.3. Each model of two-way type, the size of the speakers – 16cm, have excellent indicators of power, sensitivity and reproducible frequency ranges;
Subwoofers can be both active and passive; among the most optimal options can be active Pioneer TS-WX130DA or Mystery MBB-306A. Among the passive – JBL Stage 1210 or JBL Stage 1200B. Their main advantages are considered to be quite excellent indicators of low frequencies, the bass is felt more intensely and deeply;
amplifiers for subwoofers are presented in the following models: single-channel Calcell VAC 1100.1 or Kicx AP 1000D. High quality and powerful bass enhancement with these devices is more than guaranteed.
We offer to get acquainted in more detail with their capabilities and features in the first part of the review, where the acoustic equipment of the car is considered with the replacement of the standard head unit.
Read more: «Building the speaker system in the car correctly. Part 1» →
Increase purity and power of playback with Mosconi Gladen One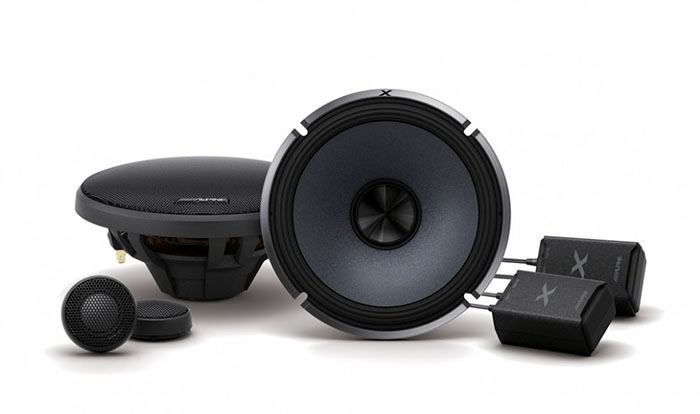 An amplifier with a processor Mosconi Gladen One 130.4 DSP will be a unique and super-powerful device for creating an unsurpassed quality of acoustic design in a vehicle. With it, you can completely transform the sound, make it more elaborate, as a result, the sound will be at a different, higher level.
Moreover, in order to make an appropriate reproduction, you must select the best components to create a speaker system. Let's look at them in more detail.
Acoustic Selection Features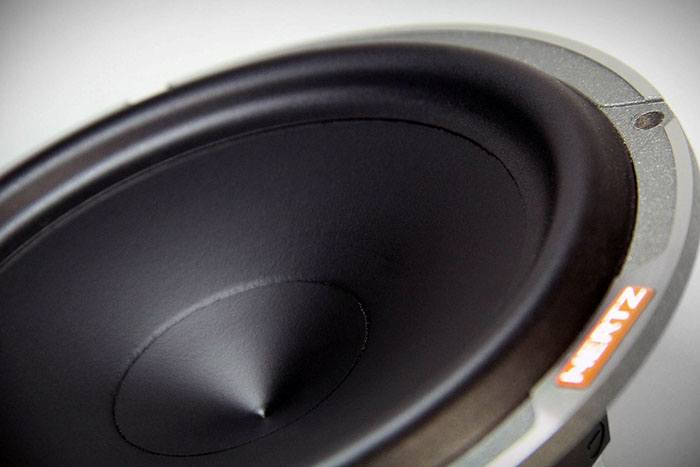 The best option among component speaker speakers is a two-way Alpine X-S65C. Its woofers are made using high-density neodymium magnet, and the use of plastic with reinforced carbon fiber in the diffuser gives more balance. As a result, the sound will be clearer and thinner, with a uniform distribution of stiffness throughout the diffuser. In addition, high-quality design and the use of professional development will give more power to the bass, the sound will be more exciting and energetic, maximum controllability will remain.
No less qualitatively complement the sound of acoustics can speakers acoustics Hertz MPK 165 P.3 Pro. They give a breathtakingly clear and powerful sound characterized by dynamism and enhanced energy. Additionally, a crossover is equipped here for better separation of sound frequencies; it helps to reduce power losses and possible distortion. The result will amaze the listener – the sound will be precise and clear, the clear and rich tones will be felt with greater dynamics.
Bass enhancement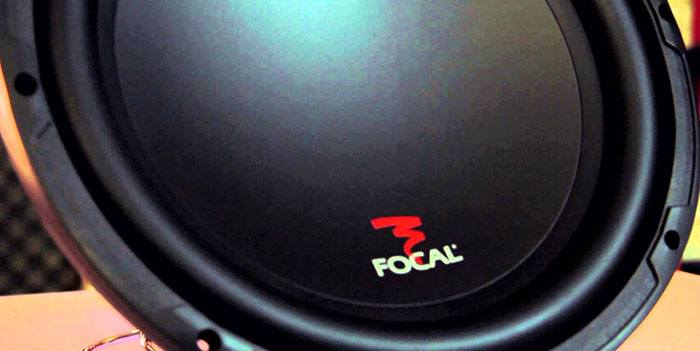 Fully and qualitatively, improve the sound of low frequencies using a subwoofer. His choice should be approached with no less care.
1. Perfectly complement the speaker system Alpine R-W12D4 subwoofer with two coils. Bass with him will feel deeper and cleaner, powerful and well defined. The diffuser here is made of pressed pulp with additional treatment with Kevlar. Due to this implementation, the sub has smooth amplitude-frequency characteristics with muffled oscillation. This will create optimal conditions for obtaining high levels of sound resolution.
2. An excellent option for complementing the acoustics is a Focal Sub P 30 DB dual-coil subwoofer. It can be installed in a closed box or in a phase inverter. With it, the sound will be played with greater clarity and dynamism. At the same time, high-quality performance will allow you to get a clear balance and a smooth, rich bass sound.
In any case, you can get excellent bass sound with high quality and sophisticated playback.
Bass boost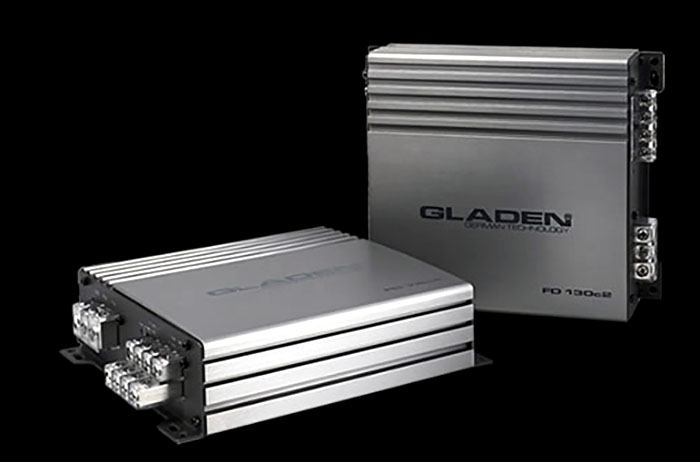 Enhance the sound of the subwoofer offer using single-channel audio amplifier. In this implementation, the best solution would be Helix Xmax 1.2 or Gladen RC 600c1. Each option is distinguished by high-quality bass enhancement, while the high power is felt; the sound will be quite elaborate and strong.
The amplifier sound Helix Xmax 1.2 – single-channel device with excellent performance power, sensitivity and frequency ranges. Due to the presence of filters Lowpass and Bass Boost, you can adjust the playback of low frequencies, and you will feel the balance and dynamism of each track you listen.
The Gladen RC 600c1 single-channel audio amplifier can also cope well with bass boost; it has a high damping ratio. When playing, you will feel great power, and the low-pass and Subsonic filters will help you quickly and accurately distribute all the bass. The result will conquer with its unique sound – rich and deep notes will be combined with a sophisticated and high-quality sound.
The importance of choosing the right one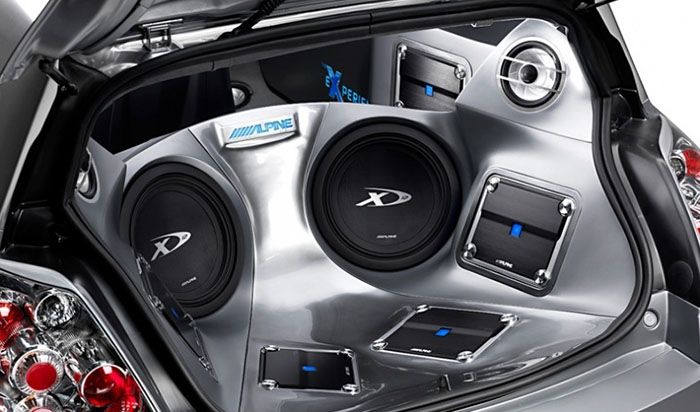 It is easy to choose the best option; the main thing is to decide on possible changes in the acoustic design of the car.
1. If the auto head unit has enough excellent technical characteristics, it is better to leave it and choose the best components to improve the acoustics. In this case, the amplifier will help with a built-in processor, which will significantly improve the acoustics in the car.
2. In case of insufficient power of the car radio, we recommend replacing it with a more powerful and efficient device.
3. An important component is considered the speakers of the acoustics, coaxial ones are easier to install, however, with component sound, and it will be better and cleaner.
4. Subwoofers should also be chosen according to personal preferences – passive ones require additional installation of the amplifier, the active ones are equipped with a built-in amplifier of sound power. At the same time, their price, respectively, is higher. Deciding to install a sub, you need to take care of its design – in a closed box, phase inverter, another case.
5. Undoubtedly, the selection of an amplifier for a subwoofer, which will help to enhance the bass sound, is considered an important step. Choosing the best option it is worthwhile to study the characteristics of the device so that the sound is powerful and clear.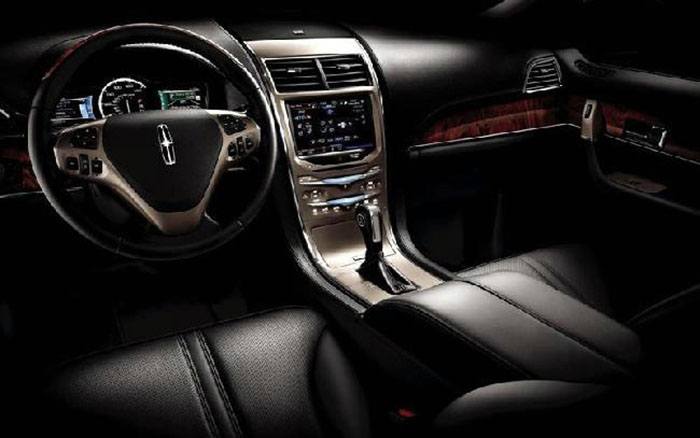 In addition, it is worth considering another important factor – the coordination of the amplifier and acoustics, as well as the subwoofer. The result depends on the correctness of the settings of all systems, and, if the system is built correctly, will please you with clear and powerful sound from the speakers.
You can choose the optimal elements of car audio on our website. Here is a huge range of subwoofers, acoustic speakers, car stereos and amplifiers in different price categories and types. Everyone will be able to choose the optimal solution for the production of powerful and clear sound of music in the car. Are you looking for car audio components? You can buy it in Kiev, Odessa, Kharkov, at 130.com.ua. Delivery in Ukraine.
Watch car amplifier video reviews
Materials on the topic