The advantages of using two coils in a subwoofer
Very often you can find reasoning experienced motorists music lovers about the benefits of using two coils in the sub. However, it is worth noting that the speakers with double winding are considered to be standard electrodynamic-type heads, the more they practically do not differ from the versions made with one coil.
A distinctive feature of these speakers is the addition of terminals, they are necessary to connect the sound power amplifier. These elements are made of the same material, equipped with the same number of turns and have similar characteristics.
Features of equipment by two coils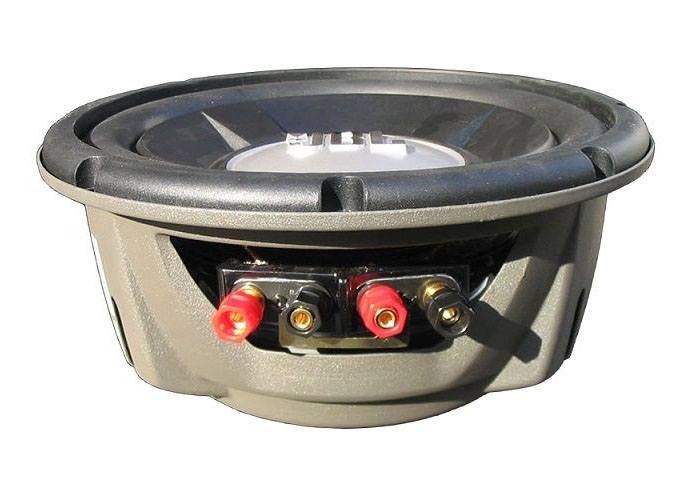 There are several options for assembling car subwoofers with two coils, the most popular is the equipment with two coils of 4 ohms. In addition to these, devices are distinguished by 2 or 3 ohms, other options. Very often, manufacturers offer subwoofers of the same model from one or two coils. These are Hertz and Focal, offering users a model of a series of Hi-Energy, Energy and Performance, respectively.
Which option is better to choose and is it worth buying, in principle, two-coil subs? It is also worth noting a number of significant advantages of these subwoofers. First of all, flexibility is considered an important feature. Thus, the user can quickly change:
resistance;
audio amplifier load;
power output;
the nature of the sound reproduction.
It is also worth noting that such options have a higher price, sometimes such additional elements can lead to a deterioration in some characteristics of the device. However, these drawbacks fully overlap the advantages and features of using these subs in your vehicle.
What are two coils used for?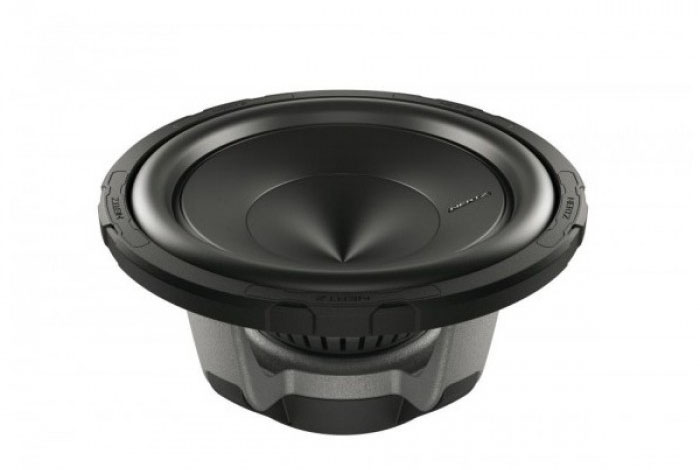 A subwoofer is an important part of a car stereo system, it is designed to better reproduce low-frequency bands and produce better sound. For normal use, a car owner can purchase a regular sub with a bundle of one coil.
However, if a car enthusiast is a music lover, and he prefers to experiment with sound, changing the composition of components, the overall configuration, then it will be better to buy a subwoofer with two coils. After all, it is worth noting that this implementation allows you to significantly increase the sound power and quality of music playback. The best solution for buying a subwoofer with two coils would be the case if there are two subwoofers in the stereo system. This combination allows you to connect subwoofers in parallel, and the coils in sequence. Choosing a car sub, in this case, it is better to opt for coils with a resistance of 4 ohms.
Possible connection options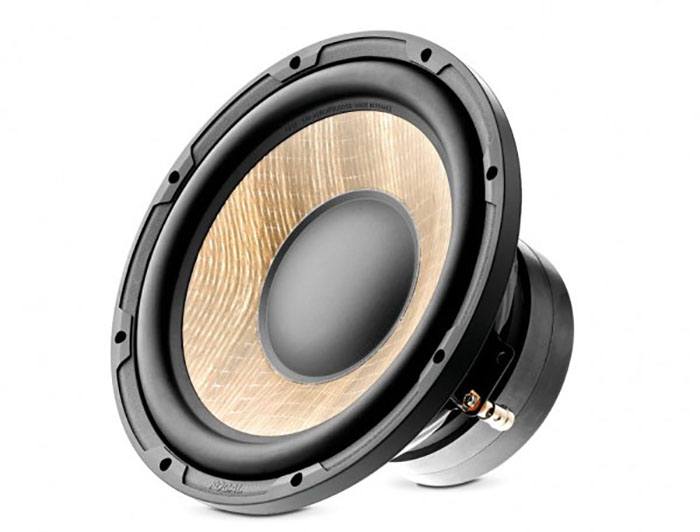 A subwoofer with an audio amplifier, having coils with double winding, is connected in an independent, serial or parallel manner. Also, the user can change the resistance of the subwoofer, as well as increase or decrease its power. It is very important, when increasing the power indices, to take into account the rules for coordinating the operation of the amplifier and subwoofer, in order to avoid poor-quality reproduction and other unpleasant moments when operating the stereo system.
1. Parallel connection involves obtaining resistance, which has half the resistance from one winding. For example, the impedance of one coil will be 4 ohms, then, when using a parallel connection, it decreases to 2 ohms. The advantage of this connection is to reduce the resistance level, it allows you to increase the current and increase the sound power from the amplifier.
2. Serial connection involves obtaining resistance from each coil without changing indicators. In other words, having coils at 4 ohms, their total resistance will be 8 ohms. The advantage of this connection is the possibility of reducing the level of nonlinear distortion.
3. Using an independent connection, the user connects the coils to individual amplifier channels. This method is traditional, one of the first types of connection, which began to be used after the creation of the first two-core subs. Used in amplifiers whose characteristics do not allow bridging with them.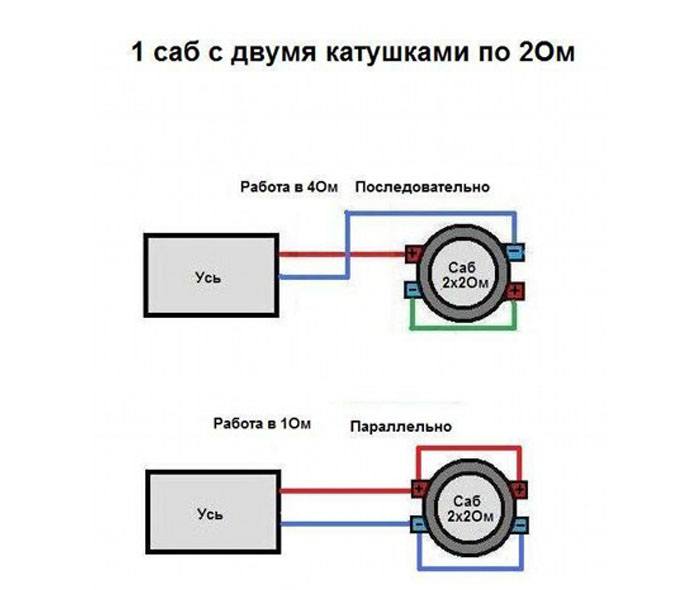 It is important to remember that using a two-coil subwoofer implies the full involvement of these elements, not just one. Thus, having such a sub is not recommended to use one coil, without using the other. Failure to comply with this rule may lead to a decrease in sound quality and a decrease in its efficiency. In addition, the level of bass depth and sound pressure will be significantly reduced.
Find a suitable subwoofer for cars and learn about its features by visiting our website. Here, every motorist and music lover will be able to choose the device that perfectly fits his stereo system, and will significantly improve the quality and power of sound reproduction. you can buy car subwoofers in Kharkov, Odessa, Kiev with delivery in Ukraine on the site 130.com.ua.
Watch car subwoofer video reviews
Materials on the topic