Full HD or Super HD: which DVR to choose?
Until recently, Full HD resolution was considered the most optimal for DVRs, but now more and more often you can find models with higher quality shooting-Super HD. Of course, such devices are more expensive, but manufacturers promise the perfect quality and detail of the picture. So, is it worth changing an old Full HD car dvr to a new, more advanced model? We'll try to understand the features of new products that are worth paying attention to.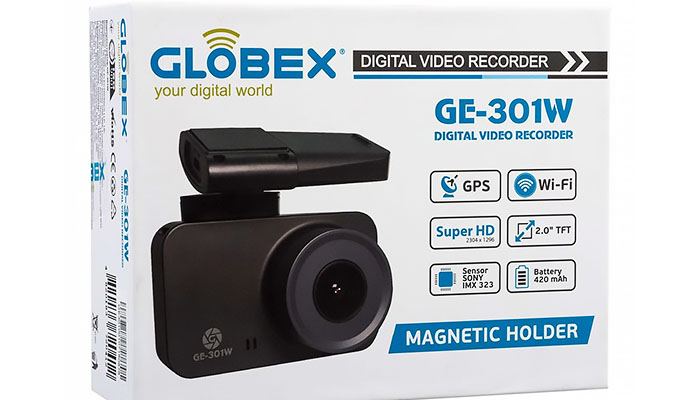 Features of Super HD dashcams
Only the fact that Super HD is indicated on the box implies a larger number of pixels in the picture 2304x1296, and this indicates the best detail of the image. Indeed, in Full HD models, this figure is 1920x1080 pixels. And this is one of the main parameters that often become the reason that the car owner decides to replace the device. But there are some nuances to take into account SuperHD permission granted by the registrar manufacturer is not always a guarantee of high quality shooting. Therefore, before you buy a new DVR in your car, you need to carefully study other important parameters of the device:
Processor
In recording devices with a resolution of Super HD, the matrix can capture 1.5 times more information, which means that the load on the processor will be higher. And there can be only 2 solutions:
install a more efficient processor to make computing power as high as possible. Then the DVR will be able to provide high quality images, but of course its cost will increase markedly.
do not change anything and save on «hardware». But in this case no one can guarantee the stability of shooting and its quality.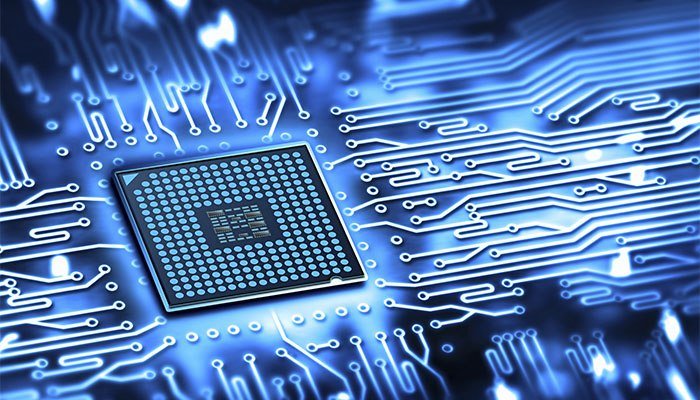 It is also important for all modern devices that the processor can support WDR (Wide Dynamic Range). This function allows you to compensate for differences in brightness of areas of the image inside the frame, making the video clear at any level of lighting.
Matrix
If the DVR has Super HD resolution, this is not the default confirmation that picture quality will be perfect. It is important that a good matrix from a well-known manufacturer is installed in it. For example, Sony sensors are considered one of the best, as they have proven themselves in practice. If the device uses a matrix of dubious quality, then the output can get a worse picture than a registrar with a good Full HD matrix.
Attention to detail
Sometimes manufacturers, trying to maintain a low price for DVRs with an expensive Super HD matrix, start saving on various trifles: they remove the shock sensor, instead of glass ones install cheaper plastic lenses in the lens, which quickly become cloudy, etc. All this can lead to that even when using a high-quality matrix, the picture quality may not be the most ideal.
Settings and software
There are many factors that affect the quality of a video recording, such as the camera's aperture, compression algorithm, image processing method, etc. If there is little light coming into the matrix and the device compresses files very much when saved, then even a high resolution sensor is unlikely to save picture. And these factors must be taken into account, although it will be difficult to obtain detailed information on this issue from the manufacturer. This is usually not indicated on the box or in the instructions. The best option this is a ready-made test video to evaluate the quality of shooting. Also, when buying, it is better to give preference to devices of well-known brands, large companies carefully monitor the quality and settings of their devices pay much attention.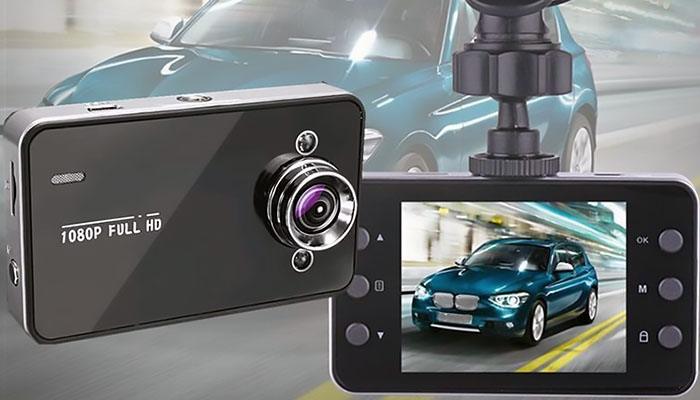 Frame rate
This indicator affects the smoothness and naturalness of the image with moving objects, which is a very important parameter for car registrars. The required minimum threshold for obtaining quality The actual picture is 30 frames per second. But here again, if we talk about Super HD devices, then they need a powerful processor to ensure this frequency. If 60 frames per second are claimed, then in most cases this is possible only when shooting with a lower resolution.
Memory card
Obviously, videos of equal duration in Super HD and Full HD will occupy different sizes on the flash card. The difference is about three times. That is, for DVRs with a resolution of 2304x1296 pixels, a larger memory card is required. In addition, increased performance requirements are imposed on it. When choosing a card, be sure to consider this. For example, you can buy a specialized card designed for installation in security systems. Such options are usually more resistant to temperature extremes and are able to withstand more rewriting cycles.
Which registrar is better to choose?
The choice depends on your needs and financial capabilities, since devices with Super HD resolution are still more expensive than analogues with Full HD resolution. Of course, the former allow you to achieve higher definition and detail pictures at a greater distance. However, it is not always expedient in them, since at small distances, up to 10 meters, it is possible to consider all the details, for example, the numbers of passing cars, and also well on recordings from the registrar Full HD. Therefore, as a working device for daily trips in the city, a Full HD device with a high-quality lens and a good sensor is also perfect.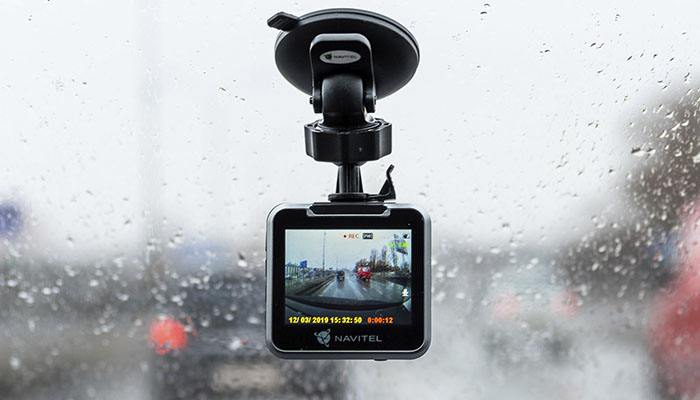 If you want to buy a DVR with Super HD resolution, then besides the matrix itself, be sure to look at its other technical parameters, otherwise you can get a device that does not live up to your expectations. Examine its features and test videos in advance so you won't be disappointed later. You can always buy DVRs in Kiev, Kharkov and Odessa of various types and models from well-known and trusted manufacturers in the online store 130.com.ua.
Materials on the topic: