How to choose a charger
Charger for a car battery is just as important accessory as charging for a mobile phone-without him simply can not do a motorist. With the help of memory, you can, if necessary, recharge the battery and thereby prolong the life of the battery. You can buy a charger in Odessa, Kharkov and Kiev on 130.com.ua with delivery in Ukraine.
To choose the right charger you need to know the type, capacity and voltage of the battery being charged.
There are several types of chargers-transformer, start-charging, intelligent and autonomous chargers (boosters, jump starters).
Transformer memories often perform exclusively their main function-they charge batteries.
Start-charging devices are able to start the car's engine, even with a fully depleted battery. These memories are especially relevant in the cold season.
Intelligent chargers are fully automatic and charge the battery in several stages, with the most optimal current. Also, some intelligent memories have a desulfation function, which allows you to restore an old, sulfated battery.
Stand-alone chargers, also called boosters or jump starters, as well as starting-up chargers can start the engine with a dead battery, but they also have a built-in battery and do not require constant power. On one charge, they can start the engine up to 20 times. Also, these chargers can charge various USB devices, etc. (mobile phones, tablets, laptops).
Charger Type
To select a charger based on its type, click on the corresponding image.
Intelligent Car Chargers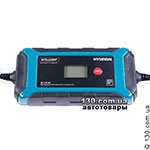 Start-charging equipment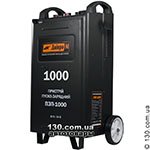 Jump starters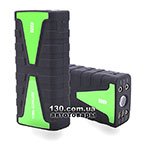 Car chargers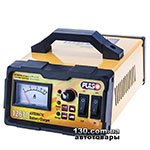 More information about the types of chargers
Start-charging devices allow not only to charge the battery, but also to start the engine. This is especially true during the cold season, when the car does not start after a frosty night. Start-charging can work on 220 V mains, and may have a built-in battery.
Smart Chargers are fully automatic. Some models have the function of desulphation, which allows you to recover even completely dead battery. Charging in such devices takes place in several stages and at each stage the charger independently selects the current for optimal charging.
The advantage of boosters (jump starters) is their compact size and the presence of a built-in battery. With their help, you can charge various USB-devices, as well as start the car's engine with a discharged battery. There are also booster models with optional inverter and compressor functions.
Voltage
To select a charger by voltage, click on the appropriate image.
12V cars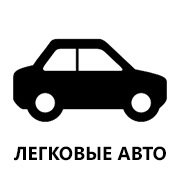 24V trucks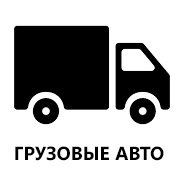 6V motorcycles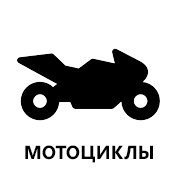 Additional Functions
Chargers have a number of additional features. The most popular can be found by clicking on the spoiler below.
More information about the advanced features of chargers
— Desulfation
— Protection against non-compliance with polarity
— Overheating protection
— Short circuit protection
— Memory function
The lineup
With chargers buy:
Car Batteries
The battery is essentially the "heart" of the car, without it it will not go anywhere. The average service life of the battery, with proper operation is about five years, after which it can suddenly stop working. Therefore, if your battery is already living the fourth year of its life, or it quickly loses its capacity, or does not allow the engine to start in the morning, then you should consider buying a new one.
Wires for lighting a battery
In the mornings, in the cold season, you can often find standing cars and a number of drivers who ask for a "light up". No one is immune from a dead battery at the most inopportune moment. To light up the battery and start the engine, special wires are needed and it is recommended that each motorist have them in the trunk, because no one knows exactly when they will come in handy.
Materials on the topic