Safety rules at work with a diesel generator
Diesel Generator Set (DGS) are complex electromechanical devices that are able to produce the energy needed to power various consumers. They are very often used as a standalone or backup power. They are used in everyday life and in industry. It is very important when working with such installations comply with the necessary safety precautions. This is what we discuss in this article.
Design features of diesel power stations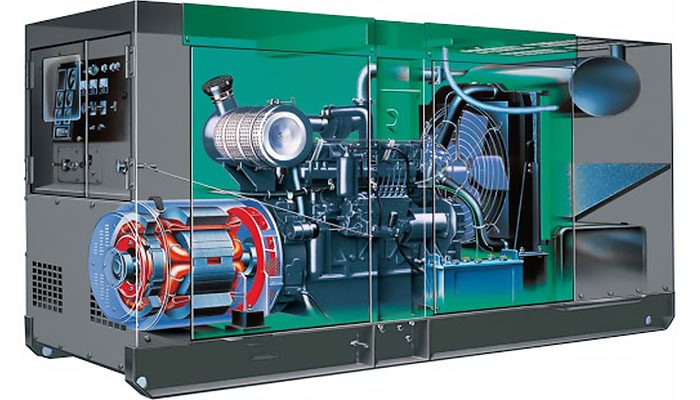 First, let's look at how to construct generators, and what their components can be a potential danger to the operator.
The basic structural units operating such devices are:
internal combustion engine (ICE) operating on diesel fuel, -it provides a mechanical energy;
AC generator (alternator)-is required in order to receive the mechanical power from electrical
.
The principle here is very simple-rotating rotor creates around itself an electromagnetic field, which gives rise for AC, which is generated in the stator winding
.
Scope of diesel generators
All the DSU have good performance and are able to develop quite a lot of power. In this case, the device is very diverse, ranging from small domestic installations, which are often used in the garage or in the country, up to huge systems that can provide several workshops of large office and shopping centers.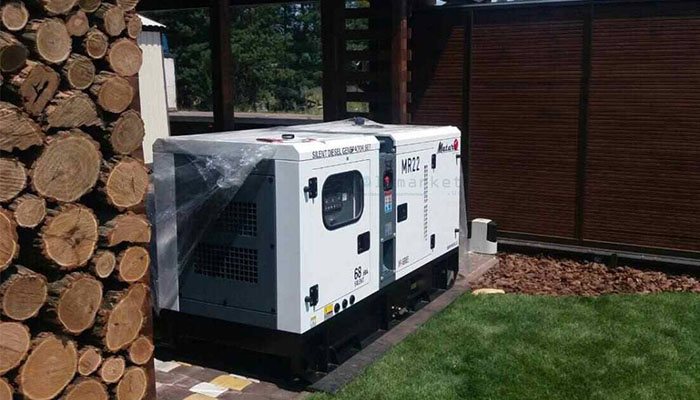 Among the main uses of these devices are the following:
the main source of uninterruptible power where there is no centralized power systems;
backup power-it can be used on any objects, as soon as the electricity is turned off, the generator automatically turns on;
emergency power supply systems-there are many applications where it is necessary to ensure stable operation of electronics, which should work without interruption. This is true for hospitals, industrial plants, water pumping stations, metallurgical and other companies.
In addition, each person who has to deal with diesel generators, should be aware that these devices-a high-risk funds. Here we have to deal simultaneously with flammable substances (diesel) and a source of electricity. That is why it is necessary to adhere strictly to the safety requirements and follow the rules of operation of the equipment. Only in this case it will be possible to avoid possible breakdowns and abnormal occurrence of emergencies.
Precautions and safety at work with a diesel generator
For each specific model, the manufacturer is required to indicate all the relevant safety measures to be observed when working with him. Nevertheless, it is possible to identify some common to all security devices, the observance of which will help to avoid many problems:
Read and understand all that is written in the manual generator set;
to take care of the necessary fire-fighting equipment in case of fire;
be sure to get protective clothing, you should have: strong rubber gloves, shoes with thick rubber soles desirable, special equipment to protect the eyes and ears;
before turning carefully check the wiring, it should not have any damage or defect on the contacts should be no traces of corrosion;
Do not install the unit in small confined spaces without adequate ventilation;
avoid contact with bare wires and rotating elements diesel generator structure (flywheel, the power transmission mechanism, etc.);
is strictly forbidden to independently make any construction changes.
Also, do not forget that the safety measures as concern and respect for the environment. Do not pour oil on the ground to observe the established norms of recycling waste oil and diesel fuel. According to the current regulations.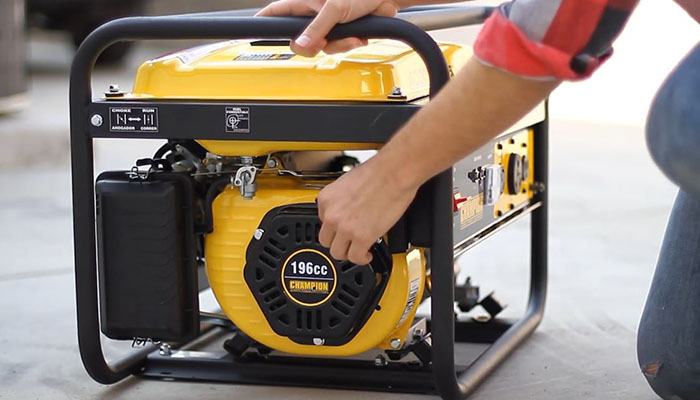 How to use the diesel electrical
to connect the equipment to the mains must be a qualified electrician with appropriate skills and experience;
Remove the battery, do not forget about the need to isolate the positive terminal;
Mandatory diesel power generator must be earthed should not be contact with metal pipes, which is combustible or fuel gas;
Never mix different types of engine oil and do not use oils that do not meet standards of quality, strength and other parameters that are optimal for your device, easy to find in the manual;
check using a fuel, diesel fuel should be qualitative-there should be no impurities and additives, the optimal cetane number 45 sulfur content-not more than 0,05%;
Never exceed the maximum allowable current for each socket.
exploitation rights will protect you and make of diesel power plants as efficient as possible, comfortable and trouble-free. Strict adherence to what is written in the technical documentation by the manufacturer help to reduce the risk of injury, the occurrence of fires and other troubles.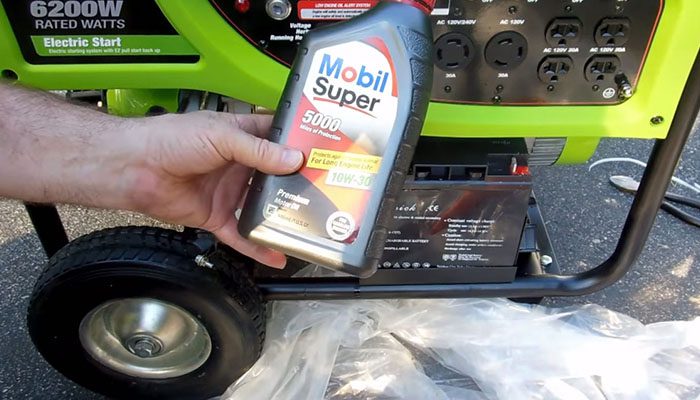 In the online store you can 130.com.ua buy diesel generator for any purpose, at our site you will find the leading producers of aggregates, which have proved reliability and efficiency.
Related materials: