Features of use of dual-fuel generators
Many users of generators are aware of the main types of this equipment, which run on gasoline or diesel – a variety of options offered by manufacturers until recently. However, for several years now, companies producing such power plants have been developing and producing equipment that distinguished by its versatility due to the consumption of not one, but two possible types of fuel. These include hybrid or dual-fuel power plants that run on gasoline or gas.
How does a combined installation work?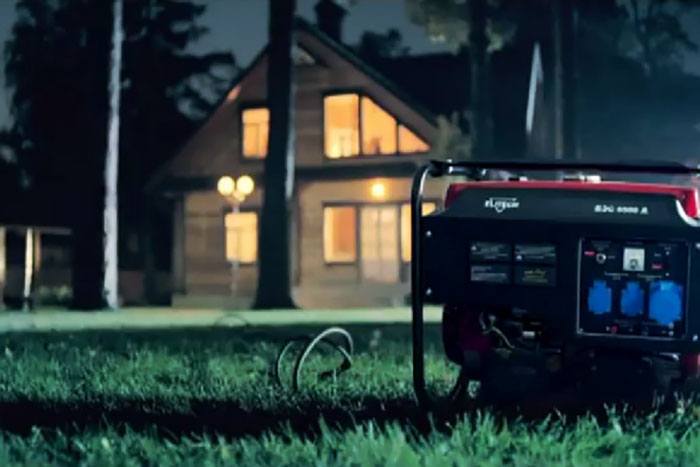 The mechanism of operation of this generator is similar to any other device; it functions in the same way as other stations operated by liquid fuel. In other words, mechanical rotations converted into a source of electricity. In addition, there are such system elements:
1. The engine. This mechanism is equipped with a motor with pistons, and during the supply of gas or gasoline to the liner, ignition occurs using a spark plug. As a result, an explosion occurs, pushing the piston to start work, after which the crankshaft of the device is set in motion.
2. Converter. Mechanical movement needs to be convert into electricity; this is possible using a special conversion unit. Distinguish this mechanism of conventional or inverter type. This rotation drives the magnetic field; an alternating current arises with the help of a coil.
3. Carburetor. The presence of this element is especially important; it depends on the ability of the gas generator to work on gas. With its help, a mixture of fuel created, in it the percentage ratio of gas and oxygen has the necessary proportion. Thus, the full operation of the generator ensured both on gasoline and on gas.
In addition, for each model of the hybrid power plant, additional components and equipment are included that ensure the normal operation of the system on any type of fuel.
Choosing a combined generator should give the utmost attention to such characteristic features: the possibility of connecting to the central highway, work on methane or propane. The importance of these moments is essential, since their direct purpose and ease of operation of the device depend on them.
Main types of gasoline and gas generators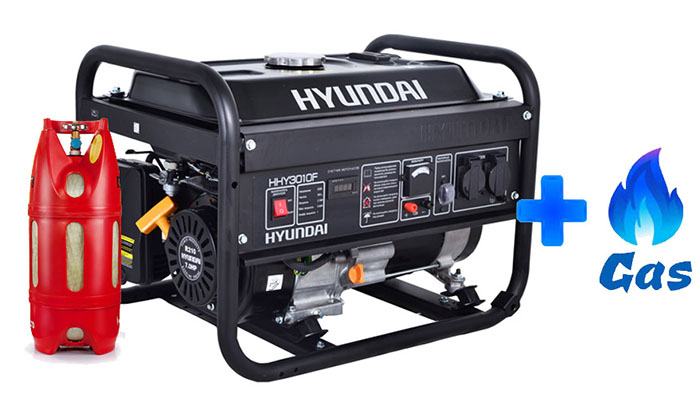 There are three main types of hybrid power plants, they differ in the type of connection to the gas mode of operation, namely the type of fuel used:
working on natural gas – are the most popular and common, they are connected to the usual central highway. The system and engine are designed for system pressure;
Combined power plants, they work only on reduced fuel. Very often used in the area where there is no central gas supply, in villages, private houses;
universal generators, they run on any fuel – from propane to natural gas, methane and, of course, gasoline. The use of each type of fuel will contribute to the excellent performance in the process. They are more expensive, but they give the user the opportunity to choose the most optimal type of fuel, they quickly pay off.
Each type of equipment is very popular; the user can choose the best option for their personal purposes. In addition, gas-gasoline generators often used in construction or as a backup stand-alone power source.
Choose the best option for personal use on our website. Here are more of the combined power plants of different types and capacities. On 130.com.ua, you can buy alternating and direct current generators on gasoline/diesel/gas in Kharkov, Odessa, Kiev with delivery in Ukraine.
Features of the choice of dual-fuel generators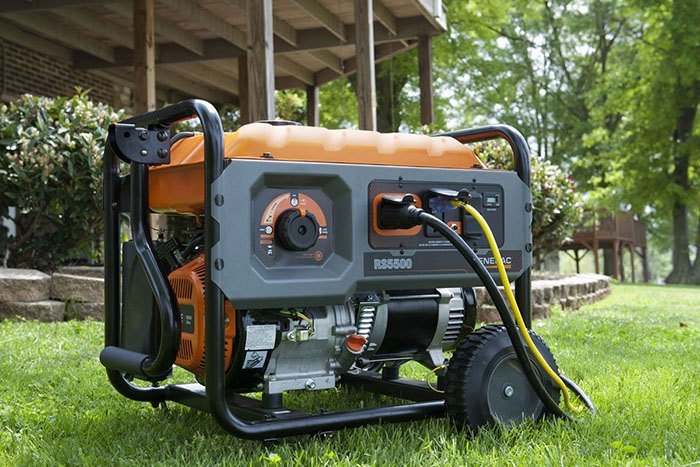 Choosing the optimal variant of the combined power plant, you should pay attention to the following important parameters:
1. Type of fuel used. There are models that can operate only using natural or reduced gas, and on gasoline.
2. The device operation time is autonomous. Dual-fuel generators with an air cooling system can operate continuously for up to 6-8 hours, and stations with liquid cooling – for an unlimited period.
3. Type of generator. There are transformer and inverter; there are also models to which you can connect devices for welding.
4. Other options. These include the output voltage, as well as the possibility of operation as a main or backup power source.
5. AVR system. The presence of this unit makes it possible to set the settings for which the generator will start up itself when the power turned off and stop working when the power supply resumed.
There are other parameters and characteristics by which you can choose the most advantageous and suitable model, based on personal requirements and wishes. These include the type of launch, type of power, power indicators, tank volume and others.
Use and installation features of gasoline-gas generators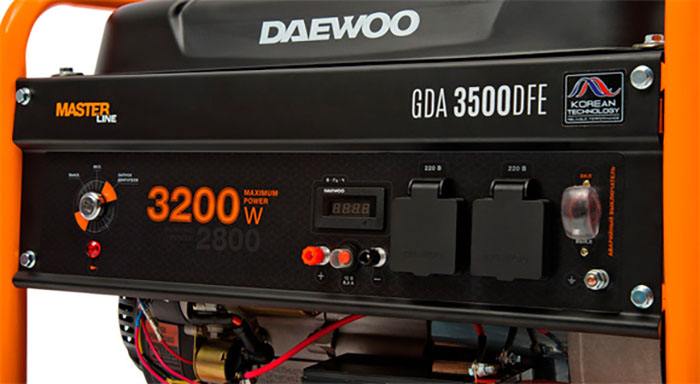 When buying such equipment, it is necessary to take into account some features of the connection, other nuances that may affect successful and long-term operation. When installing gas-gasoline generators should consider these important points:
the need to divert gas exhausts. Using a conventional gasoline power plant eliminates the need for such a diversion, if a gas mode of operation is applied, then it is necessary to buy and install a smoke removal system;
connection to the central line requires coordination in the gas service. Simply connect, without notice, is impossible. However, using a gas tank, this coordination is not required;
must comply with safety standards. Exhaust gases leaving the outside, have a sufficiently high temperature, amounting to about 700 degrees. Therefore, during the use of such a mode of operation of the power plant, you need to take care of the quality exhaust gases. The pipe and the overlap through which it passes must be made of durable and reliable materials they should not easily ignite.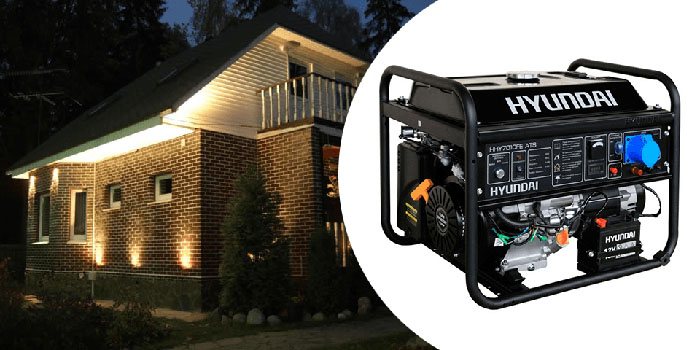 The launch and operation of the system should take place in the event that all systems and mechanisms are intact; there is no damage or breakdowns. In addition, the presence of a generator on gasoline and gas requires regular inspection and maintenance of this device to prevent the occurrence of possible damage or failure of the entire system.
You can find the right model of gas and gas generator in our online store. Here is a huge number of power plants of famous manufacturers and brands with various parameters and characteristics. With delivery in Ukraine, you can buy hybrid generators in Kiev, Kharkov, Odessa at 130.com.ua.
Materials on the topic: