How to choose a motor alarm
Moto alarm is a security device that protects a motorcycle from intelligent hacking and notifies the owner of an attempted theft. With delivery in Ukraine you can buy a motorcycle alarm in Kiev, Kharkov, Odessa on 130.com.ua.
Type of alarm
To select moto alarm based on its type, click on the corresponding image.
GSM alarm system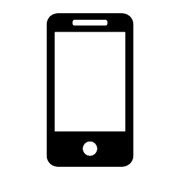 Two-way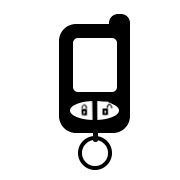 One-way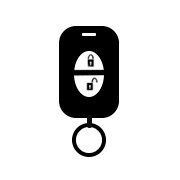 More information about the types of alarms
One-sided-charms without a display, a smaller radius of action and notification occurs only through a beep.
Bilateral has charms with a display to which information about the state of the car is transmitted. The range of such trinkets is often an order of magnitude higher than the previous ones, but also limited.
GSM alarms are comparable in price to two-way phones, but have an unlimited range and maximum protection against intelligent hacking. The control takes place both from the keyfob and from the mobile phone.
Burglary Protection
To select your motorcycle alarm based on its security against hacking, click on the appropriate image.
High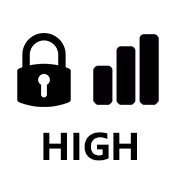 Medium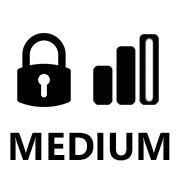 More information about burglary protection
Dialogue coding is considered the most cryptographic and reliable, followed by dynamic coding and coding using a static code is considered the most unreliable today.
Additional Functions
To select moto alarm based on its advanced features, click on the appropriate image.
«Free hands»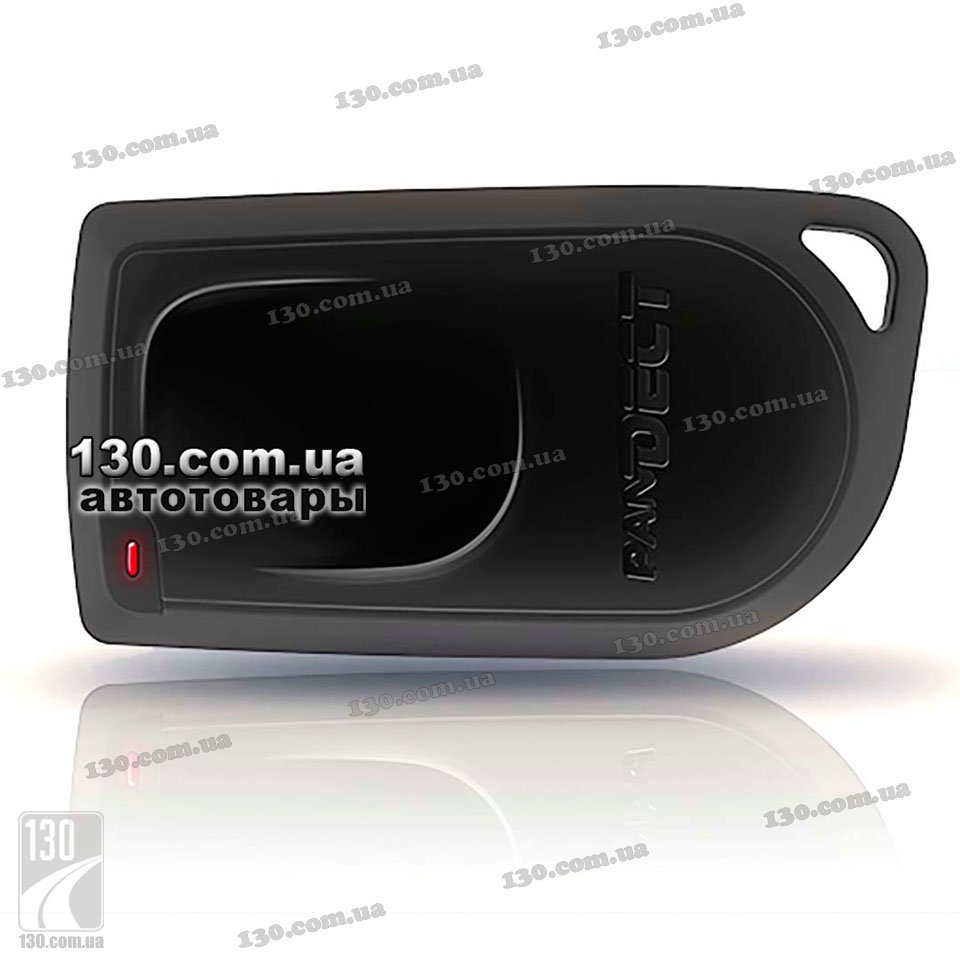 CAN-module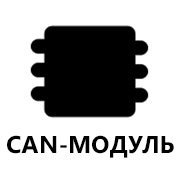 GPS-module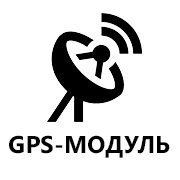 Advanced Sensors
To select moto alarm based on the presence of additional sensors, click on the corresponding item in the list.
Materials on the topic