Debunking some myths about winter tires
The first snow and ice, every year takes our drivers by surprise. And for some reason, very many are not ready for this. Especially new drivers who still have little idea how the situation is changing in winter, and in practice have not yet encountered this. One of the main points of preparation for frost is the mandatory change of rubber from summer to winter option. And, alas, there are a lot of different rumors and myths related to winter tires. We'll talk about them in more detail to understand how things really are.
Myth No. 1. Winter tires are no different from summer tires, that's all-marketing
How really? No, they are very different. Summer and winter car tires are made of rubber with different chemical composition. If you do not go into complex formulas and long little-understood details of the process of their manufacture, then in simple words they can be described as follows: summer tires are designed to operate at high temperature, they can retain their properties longer in such conditions. And as soon as the temperature in the street drops below 4-7 degrees above zero, the summer tires become stiff and lose elasticity. As a result, such an indicator as grip falls sharply, which negatively affects the handling of the vehicle.
Winter tires have a different chemical composition, which is specially selected so that at low temperatures the tires do not lose their properties. Even at subzero temperatures, they guarantee good grip. In addition, this type of rubber has a deeper tread, which also improves traction and is designed to increase the potency of the vehicle on a snowy road.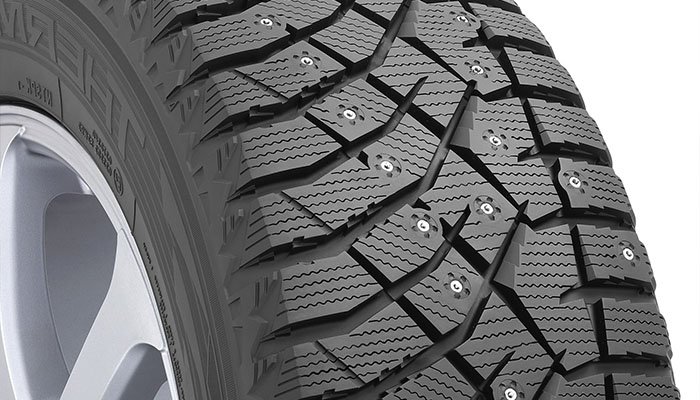 Myth number 2. When my grandfather went on his "Lada", there were no winter tires, and everything was fine
How really? To say that everything at that time was normal and without winter tires is a huge mistake. There was simply no other alternative. And everyone used what they had. This can be compared to cooking at the stake: once everyone did just that, and they, too, were fine. But there was nothing else, and they did not know what could be different, better and more convenient. Believe me, your grandfather would not refuse reliability, safety and comfort if he had such an opportunity. But, alas, he did not have it then.
Also, do not neglect the fact that then both the traffic and the number of cars on the road were many times smaller. Consequently, there was much more room for maneuver on the road. However, in the snow and ice, many of our ancestors encountered problems very often.
And they, when the rubber on the tires wore out, it simply "increased", and sometimes one could observe the picture that such a "building" on the track simply flew away as a whole layer. So to say that then everything was excellent and better than now is not worth it. Everything is always known in comparison.
Myth number 3. On all-wheel drive SUVs in winter, you can ride on summer tires without problems
How really? In reality, this is not so. Large SUVs, like all other vehicles, require the use of special winter tires. Due to the large size and impressive mass of the SUV, when driving on summer tires, driving such a machine will resemble a steep ski downhill. Believe me, this is not the most pleasant feeling. To cope in such conditions with a large car can be even more difficult than with a small passenger car.
Myth No. 4. I am an experienced driver, so I don't need winter tires. They are for "weaklings" who can't ride
How really? No matter how dashing driver you are, however you are not able to cancel the simplest laws of physics, it is very difficult to compete with them. When driving on summer tires, grip at low temperatures will be very weak. And this leads to an increase in braking distance and difficulties in management. And less dashing but a more prudent, car owner, who changed his shoes in time and changed tires for winter ones, will brake much faster in an unexpected situation. A "experienced" driver on summer tires, most likely, will drive into it, as he will not be able to quickly stop due to the increased braking distance.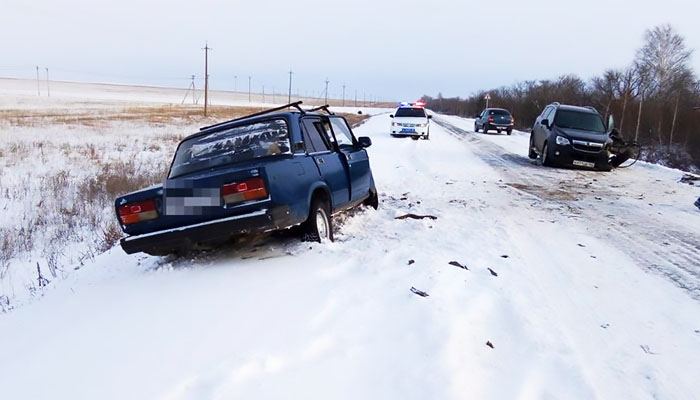 Myth number 5. You can save money if you put winter tires only on the drive axle of the car, and leave the old, summer one on the other
How really? In fact, if you want to get a good effect, then you need to change tires for the winter version on both axles. This is due to the fact that when installing winter tires on only one axis in ice, the opposite effect can be obtained, since the car can easily be brought in. At a time when using a full set of winter tires, the car will easily maintain stability and stability of control on slippery roads.
Conclusion
No matter how you want to save money and not change tires, you'll only make yourself worse. Do not believe in myths. Failure to comply with basic rules can cost you your life, as changing tires on a car is your safety. Manage your "iron horse" responsibly, and let the winter ride in any weather be comfortable and not turn into a serious test for you.
In addition, in winter, do not forget about additional safety features that improve grip on snowy and icy roads. For example, the use of special chains and anti-skid bracelets significantly increases the controllability of the car even in very difficult weather conditions. If you have not had time to buy chains on wheels in Kiev, Kharkov or Odessa, then in the online store 130.com.ua you will find a large selection of models for machines of various brands. We deliver orders throughout Ukraine.
Related Content