Specifications
| | |
| --- | --- |
| Brand: | Elegant |
| Trade name: | Force Maxi 100 090 |
| Type: | compressor with pressure gauge |
| Length : | 255 mm |
| Width: | 108 mm |
| Height: | 160 mm |
| Power: | battery |
| Rated voltage: | 12 V |
| Rated power: | 216 W |
| Maximum power usage: | 18 A |
| Maximum pressure: | 150 psi |
| Performance: | 60 L |
| Signal lamp: | - |
| Manufacturer: | Poland |
| Warranty / Service: | 12 months |
| Price per: | pcs |
| Brutto, package size: | 3,77 kg, 300 / 170 / 230 mm |
Terms of payment
You can buy tire inflator Elegant Force Maxi 100 090 double cylinder for SUVs, 4x4, vans in Kyiv and other cities (self-delivery or courier delivery around the city and Ukraine). Possible cashless payment with VAT, online payment by credit card Visa / MasterCard or payment for order upon receipt. With the cost of goods from 1500 UAH there is the possibility of credit programs. On some products, the store provides an installment plan without overpayments.
Description tire inflator Elegant Force Maxi 100 090 double cylinder for SUVs, 4x4, vans
Elegant Force Maxi 100 090 - Compressor for trucks, jeeps and minivans. High performance will allow effortlessly pump the wheel from R13 to R18. The undoubted advantage of this compressor is a hose whose length is 7.5 m. This length is enough to pump the rear wheels of almost any car. There is overload protection that automatically turns off the device.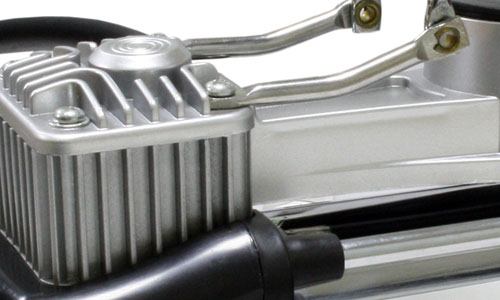 Durable case
The compressor of this model has a metal case with plastic inserts. Such a housing does not allow the compressor to quickly overheat and has an extended lifespan. The case is protected from moisture, which allows you to install it permanently under the hood of an SUV.
Car battery connectivity
This air compressor works from the vehicle's on-board network, but can also be connected directly to the car battery terminals using convenient metal clips.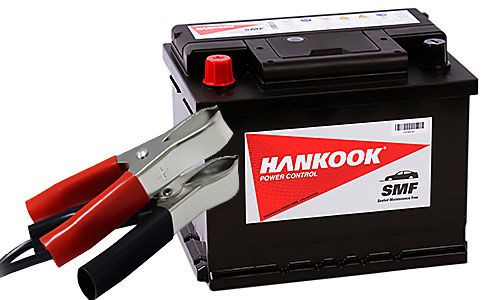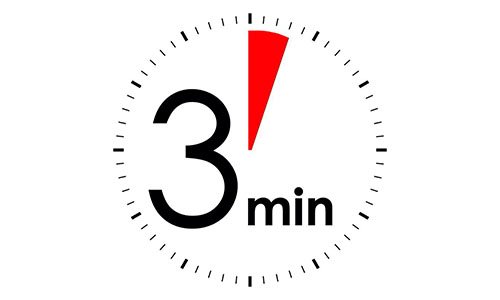 High Speed
With this pump, you do not have to wait long. The unit has a good performance - 60 liters per minute. This allows the compressor to pump the wheel of a car up to 4 atmospheres in 3-4 minutes.
Widespread use
This is a very practical and functional model. In addition to car wheels, this compressor can be used for other purposes, for example, to pump up a soccer ball, mattress, inflatable boat, etc. Included are all the accessories needed for this.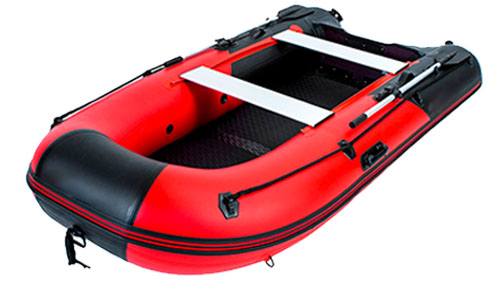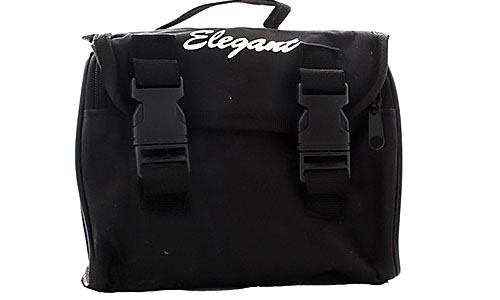 Stylish and practical bag
The compressor is delivered in its original bag with polypropylene sealing inserts, which reliably protect the device during storage and transportation from possible mechanical damage.
Package:
— ELEGANT PLUS 100 090 - high pressure compressor.
— Air hose.
— Adapters 3 pcs.
— Operation Guide.
— Packing box.
— Bag for storage and carrying.
| | |
| --- | --- |
| Voltage | 12V |
| Current Consumption | 18 A |
| Maximum Pressure | 10 kg/cm2 (150 PSI) |
| Power | 216 W |
| Continuous operation time (at + 20 ° C) | 20 min |
| Performance | 60 l/min |
| Operating Temperature | from -40 С to +60 С |
All products
Elegant
—
Compressors and Pumps Elegant
(20),
Cleaners Elegant
(3),
Start-charging Equipment Elegant
(11),
Accessories Elegant
(11),
Tire Chains Elegant
(19),
Miscellaneous Elegant
(19),
Beeps, Loudspeakers Elegant
(19),
Seat Heaters Elegant
(8),
Tools Elegant
(32),
Accessories Elegant
(14),
Car covers Elegant
(1),
Daytime running lights Elegant
(4),
Floor mats Elegant
(93),
Washer Fluid Elegant
(1),
First Aid Kits, Fire Extinguishers, Signs Elegant
(2)
Elegant Force Maxi 100 090 — reviews