Specifications
| | |
| --- | --- |
| Brand: | Time Eco |
| Trade name: | TE-320S |
| Type: | thermo bag |
| Length : | 330 mm |
| Width: | 240 mm |
| Height: | 270 mm |
| Size: | 20 L |
| Note: | Preservation of temperature up to: 12 h |
| Manufacturer: | China |
| Warranty / Service: | 6 months |
| Price per: | pcs |
Terms of payment
You can buy thermobag Time Eco TE-320S 20 l (6215028111575GREEN) green in Kyiv and other cities (self-delivery or courier delivery around the city and Ukraine). Possible cashless payment with VAT, online payment by credit card Visa / MasterCard or payment for order upon receipt. With the cost of goods from 1500 UAH there is the possibility of credit programs. On some products, the store provides an installment plan without overpayments.
Description thermobag Time Eco TE-320S 20 l (6215028111575GREEN) green
Time Eco TE-320S 6215028111575GREEN is a robust and comfortable, medium-sized insulated bag. Its volume is 20 liters. The model is perfect for country trips and rest on nature, when you need to take a supply of food with you where there is no regular refrigerator and access to the electrical network.
A great choice for active people.
This model is made of high quality materials. The top layer of the cooler bag is green polyester. Material practical and durable, not afraid of exposure to direct sunlight it is very easy to care for him. Color is not Brand. Thanks to the long strap, it can easily be carried on the shoulder.
The PEVA material is used as a thermal insulation layer, which protects the contents from heat, as it has a very low thermal conductivity. Due to this, the thermo bag keeps the low temperature up to 12 hours, when using special cold accumulators (sold separately). This will keep food fresh for a long time, and cold drinks.
It is fashionable to single out among the features of this model: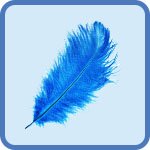 Light
The bag is made of very lightweight materials, so this model has a low weight, it can be taken everywhere with you.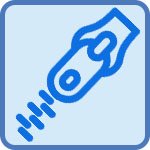 Zipper
Bags of this model are zipped. This is a very convenient, functional, practical and reliable fastener that allows you to quickly open and close the bag.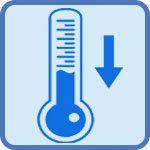 Keeps Temperature Well
Thanks to the use of modern thermal insulation materials with excellent parameters, the temperature in this bag lasts up to 12 hours (subject to the use of special cold accumulators).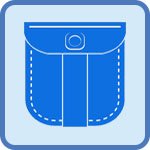 There is an extra pocket
This model has an additional external pocket. In which you can store what should be at hand, such as napkins, matches, a knife and much more.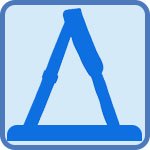 Adjustable belt
This model has a long adjustable length strap designed for carrying a bag on the shoulder. This significantly increases the comfort of using this model, especially when you have to carry a bag filled with products for a long time.
Time Eco TE-320S — reviews