Specifications
| | |
| --- | --- |
| Brand: | Gazer |
| Trade name: | ACG-OBD |
| Type: | can module |
| CAN module: | + |
| GPS module: | + |
| Warranty / Service: | 12 months |
| Price per: | pcs |
Terms of payment
You can buy CAN module Gazer ACG-OBD in Kyiv and other cities (self-delivery or courier delivery around the city and Ukraine). Possible cashless payment with VAT, online payment by credit card Visa / MasterCard or payment for order upon receipt. With the cost of goods from 1500 UAH there is the possibility of credit programs. On some products, the store provides an installment plan without overpayments.
Description CAN module Gazer ACG-OBD
CAN module Gazer ACG-OBD with integrated GPS antenna, designed to connect the F725 and F730 DVRs to the vehicle's on-board network. It completely replaces the standard connection system, significantly expanding the functionality of car registrars.
Extensive registrar functionality
The module allows you to track the movement of the vehicle on different routes, while it fixes: the coordinates of the location of the car, its current and average speed, how many kilometers he traveled, the time spent on the way, how much fuel was used up and many other indicators.
Also, when connecting this module, the driver gets the opportunity to check a variety of parameters, including: coolant temperature, voltage in the on-board network, engine load, and others. That is, this module allows the driver to control not only the movement of the machine, but also its current technical condition and take timely measures to repair and eliminate the slightest malfunctions.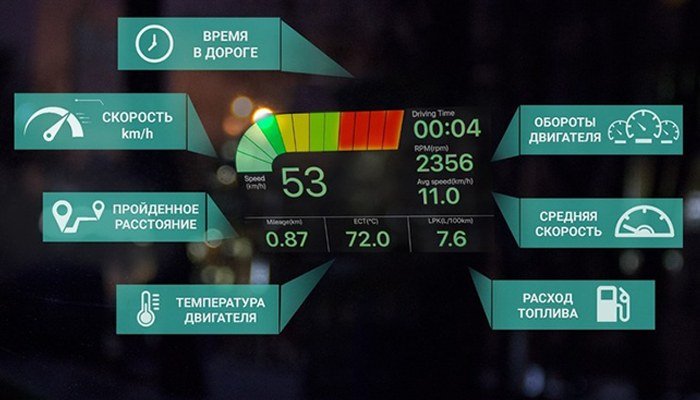 The driver, having access to all the data of the machine through the OBD connector, timely receives information about all errors and malfunctions of the on-board system. By tracking this information, the car owner can be sure that his car is working or not. In the event of a breakdown, the system immediately alerts you.
The company took care of the convenience of car owners, who, using the Gazer Dashcam IoV branded mobile application, can run a complete car diagnosis and track the route on Google maps. In this case, the route, based on the data received by the GPS module, is tied to the videos stored on the car recorder. You can install and configure the application in a few minutes, and then the driver will receive all the information and warnings in real time.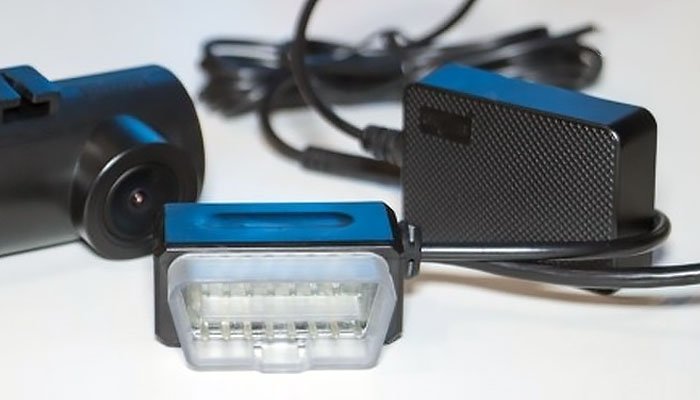 Features of the module connection
The ACG-OBD module itself is compact in size, making the device almost invisible. The main connecting cable is 3 meters long, it has two connectors for connecting: mini USB to the recorder registrar and OBD II to the diagnostic connector in the vehicle's on-board network. There is a separate cable 2 meters long for the GPS module, which is mounted in the car with 3M tape. Finding a secret place to put it is easy.
Gazer ACG-OBD
There are currently no customer reviews for this product. To other people your opinion is very important — be the first and share with them your impressions of the purchase right now!