How to choose a media receiver
The media receiver is the same device as the car stereo, with only one difference-the media receiver does not have a CD drive.
Replacing a factory installed recorder can significantly improve the sound quality of the music and expand the functionality of the head unit itself. Modern media receivers have a large informative display, built-in GPS navigation, access to the Internet and a number of other useful features.
At the moment, the radio has become not just a device for playing music, but a full-fledged multimedia center. On 130.com.ua you can buy a media receiver in Kharkov, Odessa, Kiev with delivery in Ukraine.
When choosing a media receiver, you must first decide on the size-1DIN or 2DIN. The 2DIN receiver is often more functional, thanks to the large display and more advanced operating system (Android, WinCE). These media receivers require more space for installation and may not be installed in every car, but even if your car does not have space for installing a 2DIN receiver, there are 1DIN receivers with a large exit display.
Also, when choosing, you need to pay attention to the rated power of the built-in amplifier, the presence of USB/SD connectors, the type of display, the operating system and the presence of additional functions such as built-in GPS navigation, Bluetooth, Wi-Fi, the ability to connect a rear view camera and so on.
Size
To select a media receiver based on its size, click on the corresponding image.
2 DIN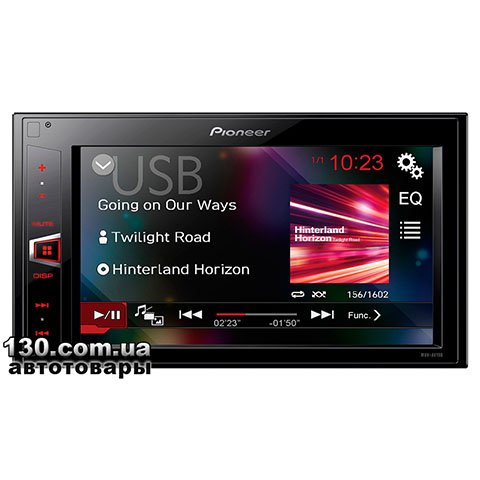 1 DIN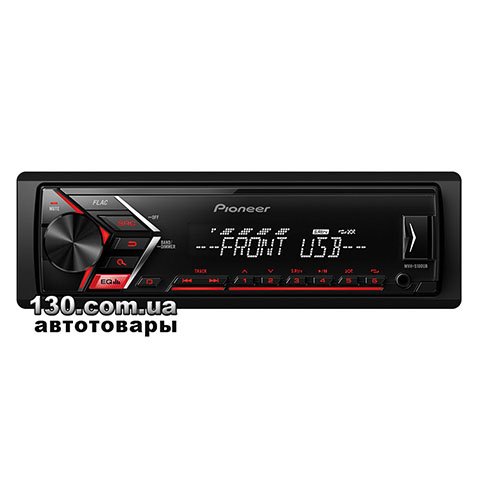 More information on the dimensions of the recorder
For ease of installation, receivers are available in standard sizes that are suitable for this jack. These dimensions are designated with 1 DIN and 2 DIN. 1DIN is a receiver, 178x50x180 mm in size. 2DIN is 178x100x180 mm.
2DIN radios are more functional. They have a large display, often support more audio and video formats. Some 2DIN car stereos are equipped with built-in GPS navigation, a TV tuner and other useful features.
Additional Functions
To select a media receiver based on its advanced features, click on the corresponding image.
GPS-navigation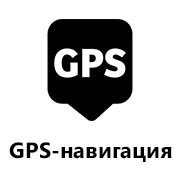 Bluetooth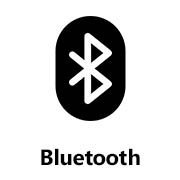 Wi-Fi

TV-tuner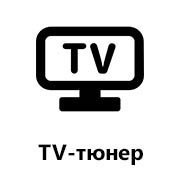 Rear view camera connection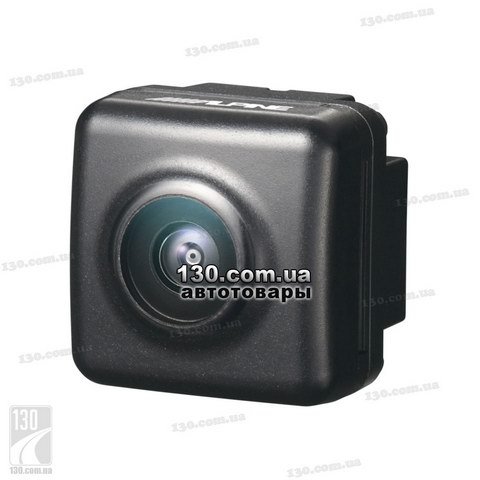 Removable front panel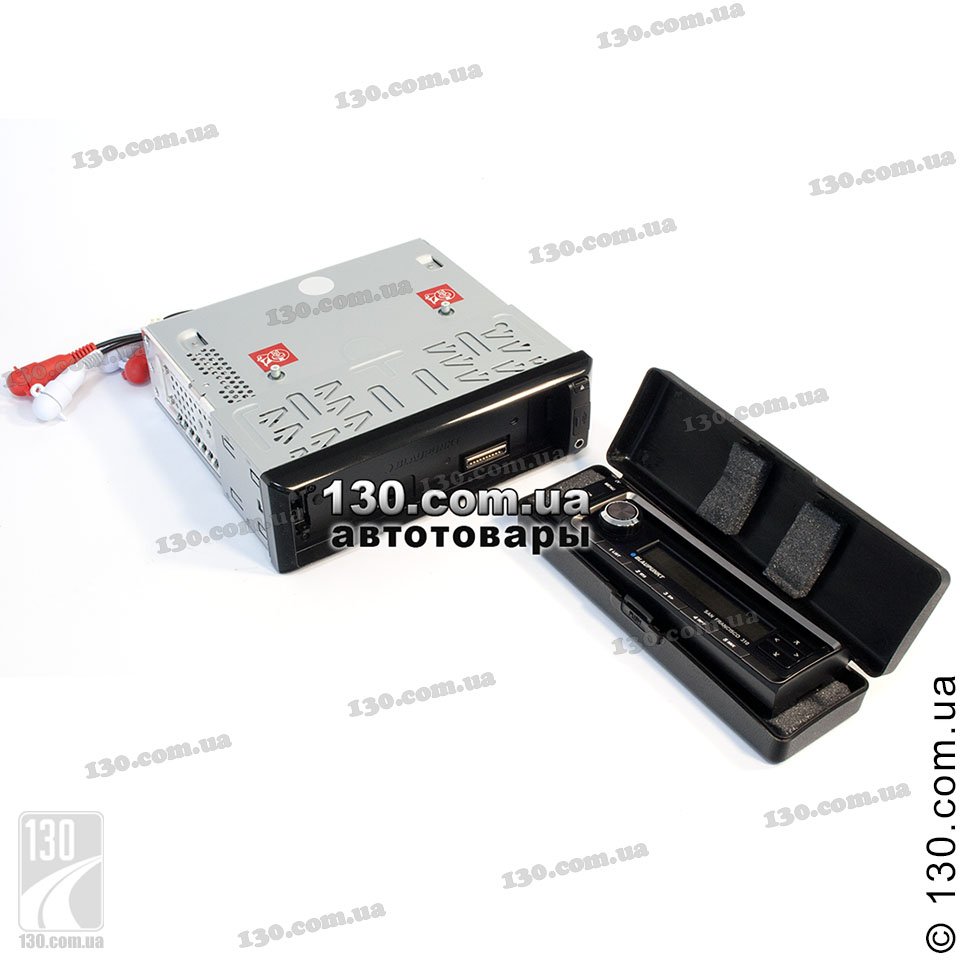 Operating System
To select a media receiver based on the operating system, click on the corresponding icon.
Android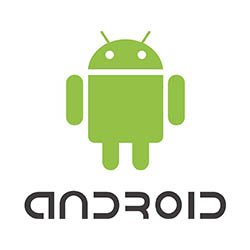 Windows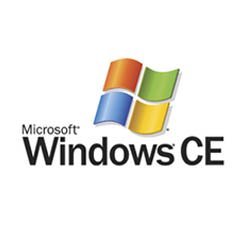 Built-in amplifier power
The lineup
With media receivers buy:
Acoustics
Acoustics-one of the main components of the speaker system. After installing the new radio, to get really high-quality sound, it is also recommended to change the acoustics, as the radio can not reveal its potential with the old speakers.
Sound Amplifiers
Sound amplifiers are needed to unlock the full potential of acoustics. Without an amplifier, acoustics with a power of 70-80 W will not be able to work at full power from the radio. In order for such acoustics to work at full, a sound amplifier with a nominal power of about 70-80 W per channel is needed.
Materials on the topic: