How to choose a radar detector for the city and travel in 2020?
speed control-pressing question, of course, all drivers must observe traffic rules and speed limits established in the city. However, there are special devices radar detectors to help the driver, which can warn of the approach to the control chamber, and if it exceeds the speed limit, it is time to reduce it, avoid penalties. How to choose a radar detector so that it copes with its task in 2020?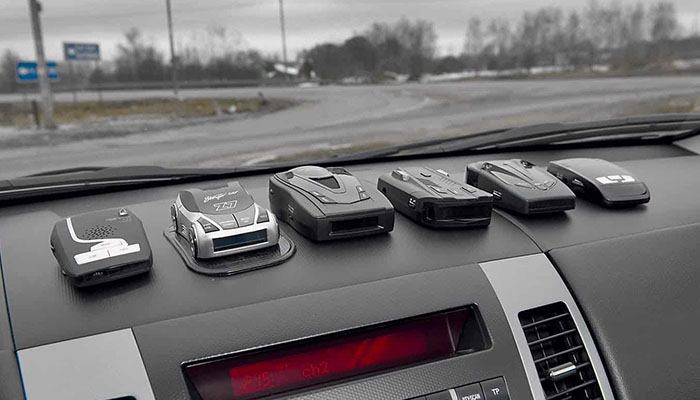 The radar detector is different from the radar detectors?
Many people think that this is the same, but these devices are different, and fundamentally.
Antiradar-is designed to suppress the emission of police radar. This device generates a response signal in their operating range. Create interference and noise, making it impossible to measure the current vehicle speed. Please note that the use of radar detectors is prohibited.
Radar Detector-a device that detects a signal. He does not interfere and does not interfere with the reflected signal and to determine the speed. It can help you in time to receive a warning that the nearby enabled or radar worth fixing chamber and to reduce the speed before the law norms.
Features modern devices
Of course, one of the most important parameters is the number of radar that sees this detector. And the more, the better.
It is also important that the device does not make mistakes. If the radar "sees" radar where they do not exist, then the efficiency of the use of such a device tends to zero as the driver simply does not respond to the signals. This can lead to the fact that the true signal will be ignored, that threatens a fine. Of course, radar detectors are not just squeak two devices to catch various extraneous signals, for example, two-way radios, automatic doors, satellite equipment, etc. Exclude similar response can be, for this manufacturer introduces into the memory device specific signatures, which allow it to distinguish between the police radar. who usually work with the specific characteristics that are easily identifiable. It is through such signatures detector can not only timely detect radar and even determine its model, taking into account the power of the wavelength, the number of pulses, etc. That is why when you purchase select the right signature detector, these models are more efficient and reliable.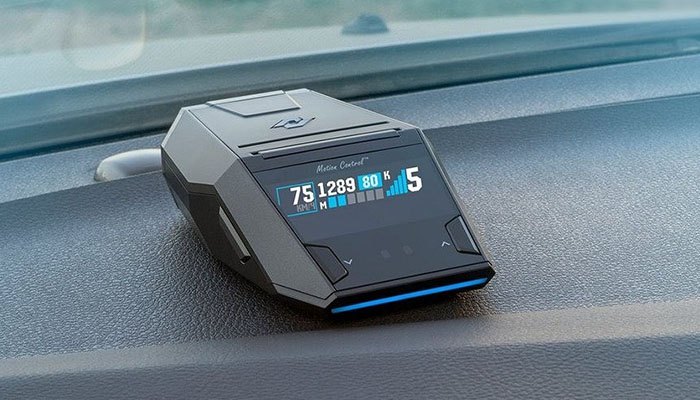 GPS-sensor-one more important option modern radar detector. This allows the device to not only determine the coordinates of the machine, but also warns the driver if he approaches the placements of fixed speed cameras fixation. In memory of such radars usually already laid the necessary maps with coordinates of all installed cameras, which is constantly updated.
What range should operate a radar detector
Different devices operate in different frequency bands, for example:
X (10 525 MHz);
K (24150 MHz);
Ka (34700 MHz).
The first range is now little used, it can be found in older radars, K and Ka-more modern. In addition, widely used radar, based on work that is not radio waves and a laser. Laser pulses as well as the radio waves can be reflected from different objects, and the principle of determining the rate they are very similar. Most of today's radar detectors are able to recognize and laser measuring instruments, which include TruCam used in Ukraine.
Of course, a good radar detector should be able to run any of the valid range.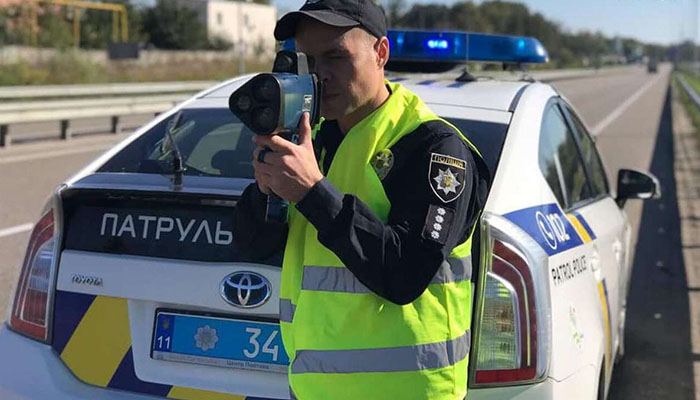 What is the way of fastening to choose?
manufacturers offer devices with different types of fixtures, all have three basic most common options:
Sucker . In this case, a special device for fixing the sucker silicone used in the windshield. Reliability depends on the mounting suckers themselves and their quality, and purity of the glass. This type of fastening are pretty bulky, so many drivers gradually began to abandon this option by choosing other, more practical and comfortable.
Fixing tape . In this embodiment, generally the windshield of the car a special double-sided adhesive tape is fixed platform, and then have attached to it a radar detector. This makes it easy to remove the device and remove it, it is enough just to disconnect the special tab on the bracket. Moreover, its base remains on the glass. This is one the most convenient and reliable form of attachment.
Special rug . In this case the radar is used to install a simple sticky rubber mat, which is located on the dashboard. On it is mounted a device which securely fixed and does not fall. When using this type will not have to mess around with suction cups and tape. However, during sudden thrusts apparatus can not be kept at such a fastening, i.e. the reliability can be a problem.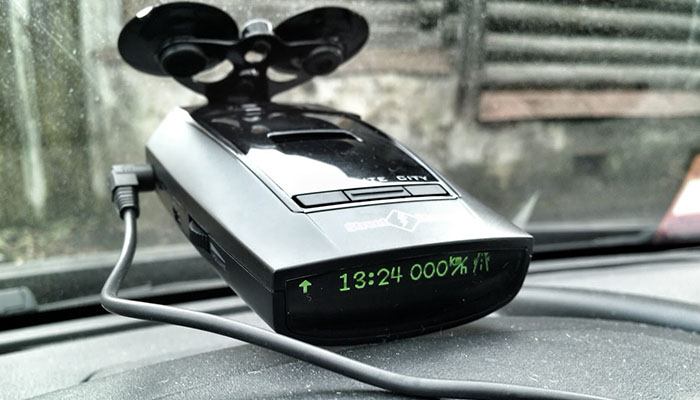 What features radar detector must have?
Every single model can have its own unique set of features. Of course, all devices have a common goal-to alert the driver of approaching a speed camera on the road. But there are also some significant differences. When choosing a radar detector in 2020, pay attention to a few basic types of radar detectors:
1. Simple devices without a screen. They do not have a display, there is a special set of indicators instead. Once the device detects a radar signal, it automatically lights up "alarming" indicator. Some models have indicators that correspond to different ranges.
2. mid-range device. These models are already equipped with a display, which displays more information, including not only the warning of radar detection, but also the distance to it.
3. device class above average. They also have an informative display that displays an alert on the radar and the camera, the distance to them, resolved on a particular stretch of road speed, the actual speed of the machine. Some models have voice alarm function, etc.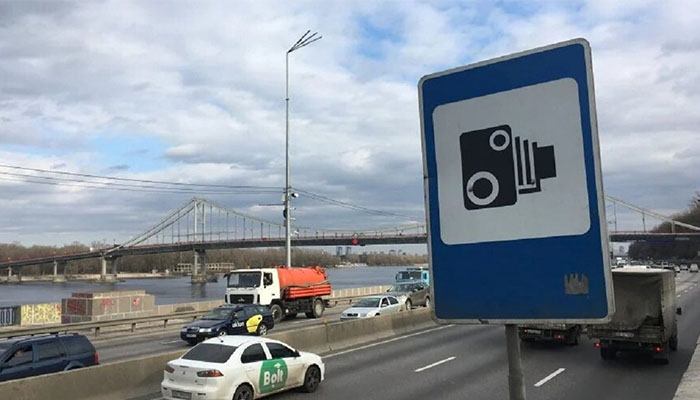 As you can see, radar detectors are not very sophisticated devices, some complicated settings at their operation is not required. However, they are quite useful and relevant given the fact that Ukraine has activated automatic locking system speeding. If you want to buy a radar detector in Kiev, Kharkov and Odessa, the 130.com.ua online store find the necessary devices at a reasonable price.
Related materials