How to choose a compressor
Automobile compressors are among the most important accessories for motorists. After all, no one is immune from a flat or broken wheel. Compressor can easily pump a flat tire without additional physical effort, as is the case with automobile pumps.
The most common autocompressors are piston, rotor and diaphragm. Piston pistons are often more powerful and reliable. Rotary-the most productive. Membrane-something in between. You can buy a compressor with delivery in Ukraine to Kharkov, Kiev, Odessa at 130.com.ua.
When choosing a compressor, you need to pay attention to such criteria as:
- type of compressor;
- performance;
- manometer type (digital or analog);
- length of the hose and power cable;
- AutoStop function.
Related Content

AutoStop function
To select autocompressor based on the presence of the "Autostop" function, click on the corresponding image..
With autostop and digital gauge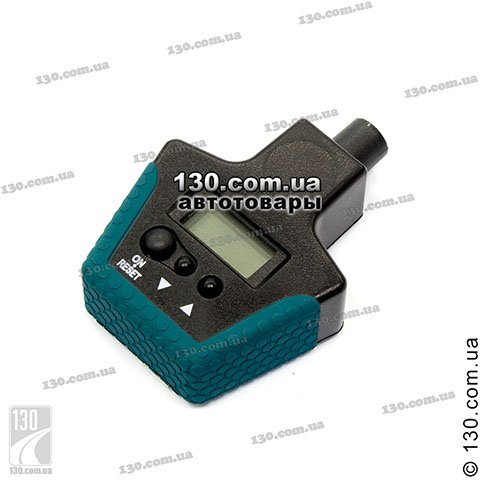 With autostop and analog gauge
More information about the Autostop function
The function of "Autostop" have most of the compressors with a digital pressure gauge and some models with analog. The principle of its operation is simple - the hose was attached to the wheel, the required pressure was indicated and we wait for the wheel to swing, and auto-stop will turn off the compressor to achieve the specified pressure.
Productivity
To select a compressor based on its performance, click on the appropriate image..
Type of manometer
To select a compressor by gauge type, click on the appropriate image..
Digital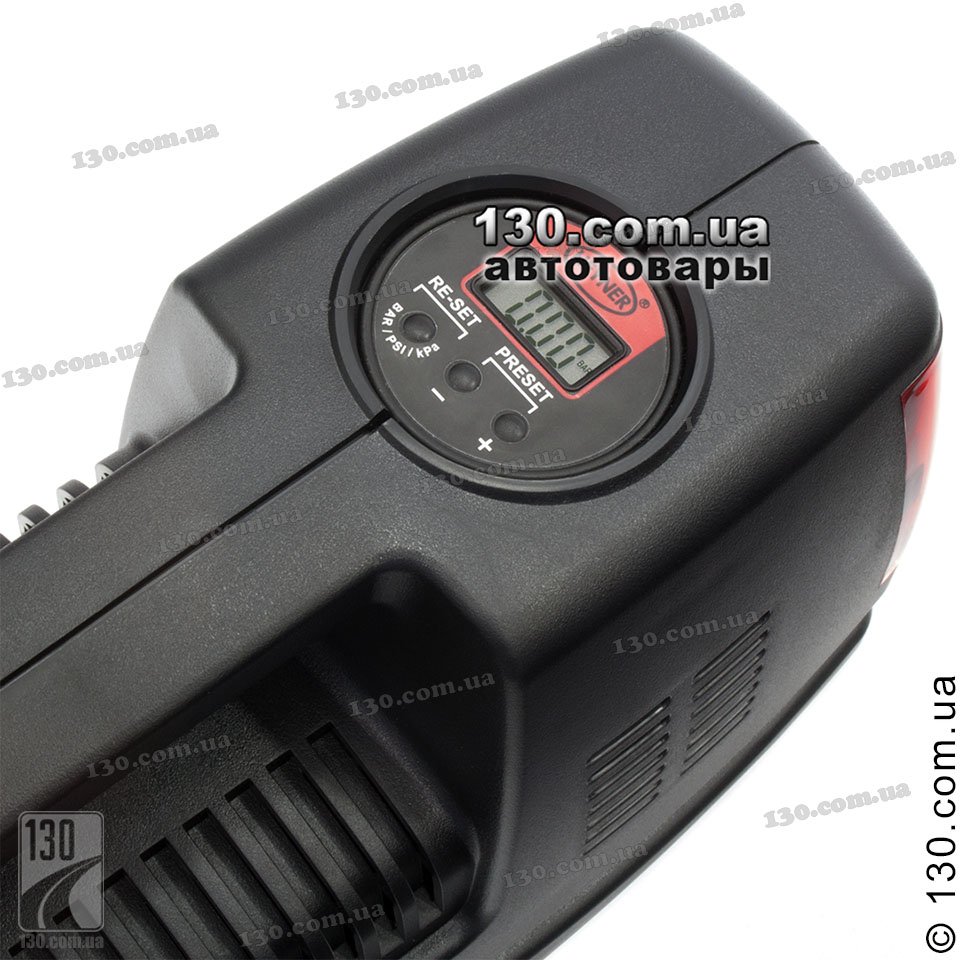 Analog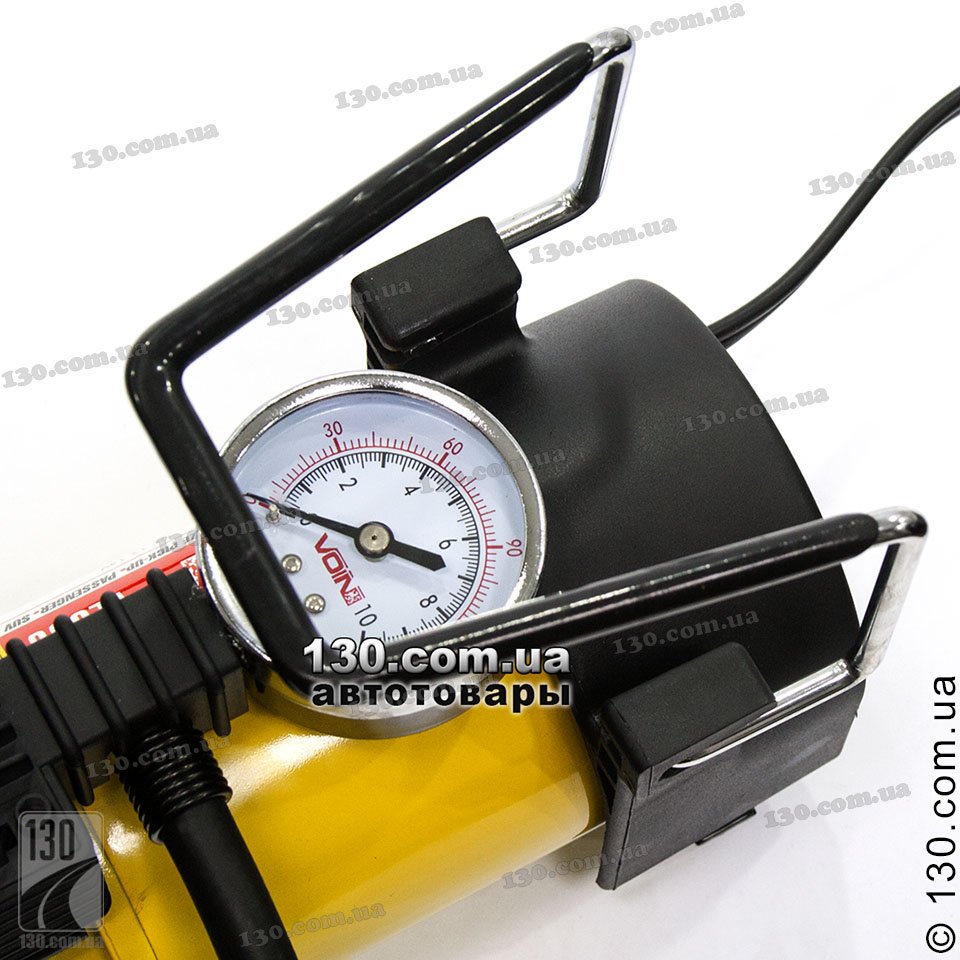 Connection type
To select autocompressor based on its connection type, click on the corresponding image..
From the cigarette lighter
From battery

220 V mains

From cigarette lighter or battery

The lineup
With autocompressors buy:
Cigarette lighter sockets
Not all cars are equipped with several cigarette lighter sockets, and in the current realities, in the presence of many useful devices working from the cigarette lighter, it is difficult to manage with just one socket. Using the splitter of the cigarette lighter socket, you can simultaneously connect several devices to the cigarette lighter, for example, a compressor, car vacuum cleaner and a charger for your phone.
TOP 3 cigarette lighter splitters