Tips for motorists on how to use your quarantine
Unfortunately, most people are now forced to stay at home, as many enterprises are quarantined and the movement of people in cities is severely limited. But even in such conditions, motorists can benefit from forced idleness. After all, you now have free time that you can devote to caring for your car. You can easily solve simple tasks that you have never run out of time before.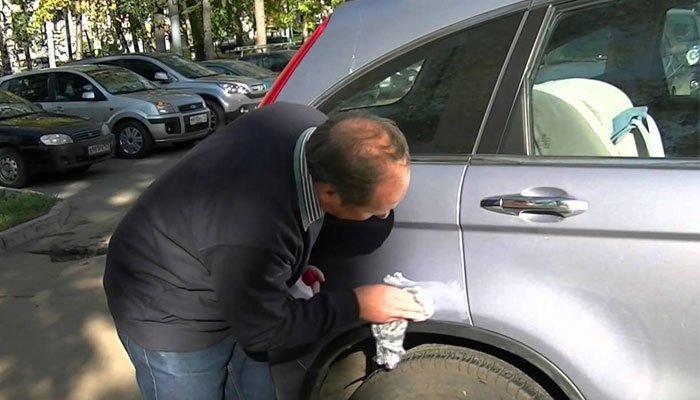 What elements and components need inspection and maintenance?
Do what you previously put off, because the car constantly needs care and now you finally have time that you can spend with benefit and take care of your iron friend. If you do not know what problems should be paid attention to, then we will help you with what you can easily do on your own without resorting to professional masters. This is especially true in quarantine, as the service stations are closed and do not provide services.
First of all, you should pay attention to cleanliness both inside and outside. Take care of comfort. Also, pay special attention to rubber and the elimination of various minor problems. Let's talk about everything in more detail.
Cleanliness
Have a spring clean. After the winter season, it is recommended to carefully dry the interior and trunk of the car, including places under the rugs, trunk floor and car seats. Remove old spots on the upholstery, doors, ceiling, etc.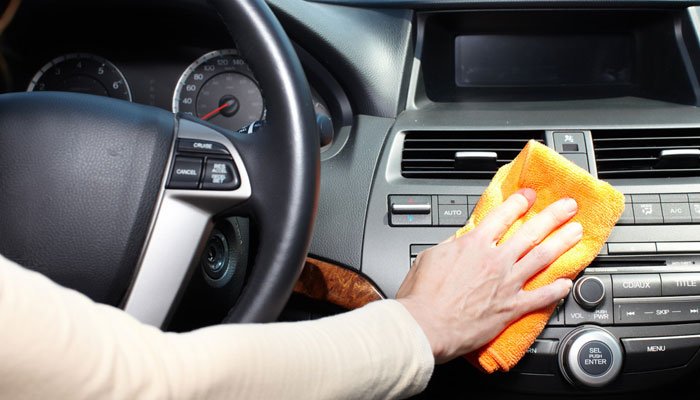 Most stubborn stains can be easily removed with your own hands using household chemicals. In some cases, a simple soap solution and a brush will suffice. The main thing is not to be lazy and carefully wipe the dirt wherever it has accumulated. A car vacuum cleaner will help to make cleaning faster and better, it can easily remove dust, sand, crumbs, wool and other dirt even in the most inaccessible places.
Creating comfortable conditions in the cabin
If your car is already quite old, you will definitely find something to do. For example, there will be time to work on improving acoustic comfort. Perform sound insulation in the dashboard and car doors, eliminate noise and creaks that annoy while riding on rough roads. This is a good chance to eliminate rattles under the upholstery, for example, in the doors. The use of modern vibration and noise insulation materials in the cabin will achieve very good results. Extraneous sounds will disappear in the car, it will become more comfortable and comfortable, the quality of audio playback will increase.
You can also spend quarantine time on minor repairs and putting the interior in order. Indeed, in the process of operation, many small details of the interior are subject to wear and must be changed periodically, these are buttons, knobs, switches and many others.
Checking the condition of the rubber
On the eve of the season change - it's time to take care of the wheels, more precisely, check the condition of the second set of rubber, which is usually stored in the garage in winter. Assess the operating condition of the valves, see if there are punctures, nails, small stones, etc. in the tread. Look carefully at the sidewalls, there should not be gusts and cuts. If you usually store the second set of tires on your own disks, inspect them for paint damage and corrosion. If necessary, the paintwork must be restored. It's easy to do it yourself in the garage. Ideally, it would be nice to check the wheel balancing, but it is difficult to do it alone, so it's better to wait and carry out this procedure after removing the quarantine at the service station.
Minor troubleshooting
This period can also be used to eliminate secondary problems that were not previously paid attention or did not have enough time. Tie up the wiring harnesses that broke, clean and wash the engine, clean the engine compartment. If fluid leakage occurs, correct this problem. All this is very easy to do on your own.
Putting order in the garage
Everything is simple here, as a rule, motorists never have time for this. Therefore, it's time to pay attention to what is happening in the garage. It does not hurt to conduct an audit in boxes with various accessories, tools and auto parts. Put things in order everywhere, remove all that is not needed and make a list for the future that you should buy for a car: car chemistry, accessories, spare parts, etc.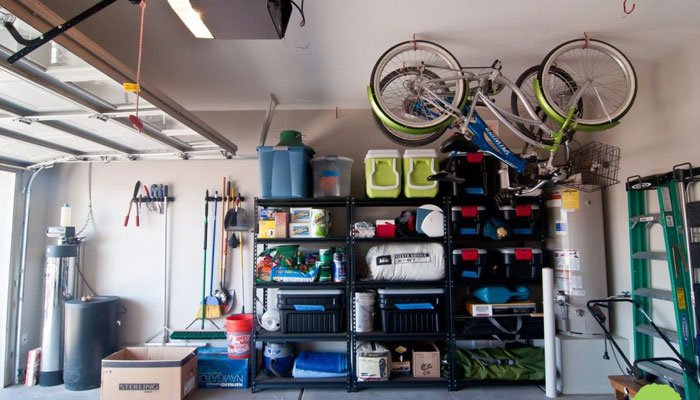 As the saying goes: "There is no silver lining." Therefore, if you already have to sit at home, because you cannot go to work because of quarantine, then you have the opportunity to use your time wisely. Do not be lazy, you can make your life much easier so that after quarantining, the car is completely ready for operation, serviceable and updated. And when all this ends, you can easily return to your usual way of life. If you nevertheless decided to devote this time to your car, then in the online store 130.com.ua you can order online a variety of necessary accessories and tools at a very competitive price with delivery in Kiev, Odessa and Kharkov.
Related Content