Specifications
| | |
| --- | --- |
| Brand: | Pandora |
| Trade name: | DX-6XUA |
| Model line-up: | Year 2019 |
| Type: | car alarm |
| Built-in Bluetooth: | + |
| Waveband: | FM 868 MHz |
| Direction: | Two-way, Bluetooth |
| Remote start: | option |
| CAN module: | + |
| Encoding algorithm: | Interactive code |
| Sensor(s) as a set: | shock, motion, tilt sensor |
| Rated voltage: | 12 V |
| Tamper resistance: | high |
| Manufacturer: | Russia |
| Warranty / Service: | 36 months |
| Price per: | pcs |
Terms of payment
You can buy car alarm Pandora DX-6XUA in Kyiv and other cities (self-delivery or courier delivery around the city and Ukraine). Possible cashless payment with VAT, online payment by credit card Visa / MasterCard or payment for order upon receipt. With the cost of goods from 1500 UAH there is the possibility of credit programs. On some products, the store provides an installment plan without overpayments.
Description car alarm Pandora DX-6XUA
The two-way car alarm Pandora DX-6XUA is an easy-to-nt installation and security system that provides reliable protection of vehicles against burglary and theft. This option is suitable for those who want a high level of protection at an affordable price, but at the same time, it does not necessarily have an autorun. Due to the fact that the RMD-5m module is excluded from the configuration, the system does not support remote start-up, however, it is not inferior in its protective properties to analogs in than & nbsp;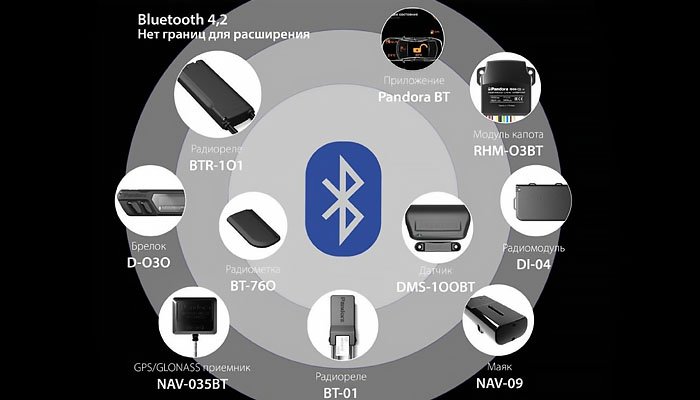 Ability to connect optional equipment via Bluetooth
The use of the integrated wireless interface Bluetooth 4.2 Low Energy allows you to connect your smartphone and many additional peripheral equipment, which allows you to extend the capabilities of the machine security. For example, via bluetooth you can connect to alarm relay, telemetry module and much more.
Separately, it must be said that the alarm system, despite the a large number of sensors and Bluetooth connection is very energy efficient & nbsp;-consumes only about 9 mA.
This model comes with a D-010 compact keyfob with an OLED display, which provides convenient control of all basic functions, and also shows detailed information about the current state of the vehicle. A key fob is distinguished by stable reception and signal transmission over a rather large distance. In addition, it should be noted that the alarm has a wide range of digital interfaces, and also uses modern technology to bypass staff immobilizer, which is based on unique trigger algorithms that are available only in Pandora devices.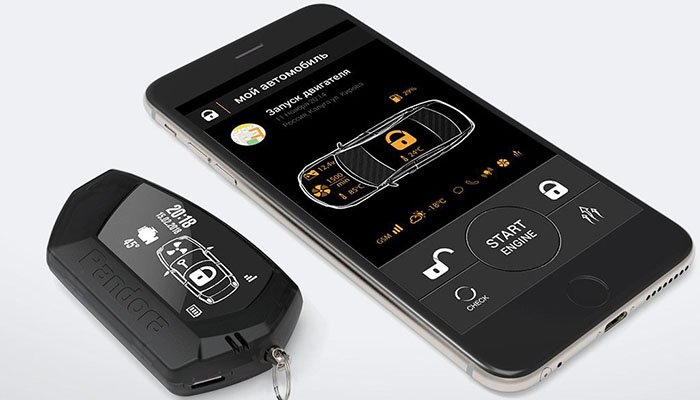 Convenient Mobile Application
All the functionality of this car alarm is available and in the smartphone! After installing a special mobile application, you will be available: protection mode management; start and stop the working engine at a distance, set the sensitivity of installed sensors and much more. Despite the that this is a system without a built-in GSM interface, you can always see a detailed event history in the application; engine start-up schedule and dr. The manufacturer made it so that even in the budget segment we managed to achieve a very high level of functionality and maximum operating comfort.
The application is available for for iOS, and Android, you can download it absolutely free. The smartphone can also use as an anti-theft tag: you just have to go to the car with a mobile phone so that the system recognizes the signal and unlocks the protection. If you try to start the engine without confirming your identity, the system automatically blocks the engine and will not be able to start it.
Basic functionality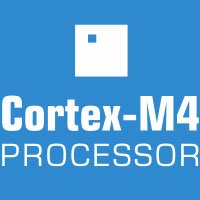 INSTALLATION OF CORTEX-M4 PROCESSOR
The security system is equipped with a modern, powerful Cortex-M4 processor, which makes it possible to use the most advanced security algorithms in this signaling system, which increases the reliability and quality of its work.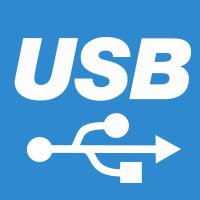 BUILT-IN USB PORT
This security system has a built-in USB port that allows you to quickly and easily connect the alarm system to the computer, so you can update the software or make any adjustments to the operating parameters of the equipment.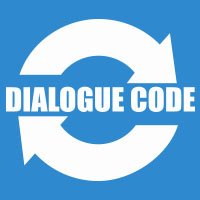 DIALOG DYNAMIC ENCODING
The system works on on the basis of robust conversational dynamic signal coding, which provides a high degree of protection against intelligent (electronic) hacking. Read the signal and copy it almost impossible.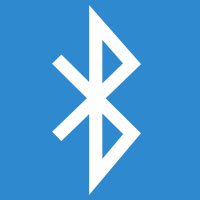 EMBEDDED BLUETOOTH
The system has an integrated Bluetooth module for wirelessly connecting additional equipment and modules. Thanks to this, the user can add to the system elements that enhance the level of protection that is not provided by the basic configuration.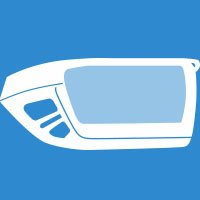 BILATERAL RATCHET COMPLETE
The car alarm system of this model is equipped with an updated two-way key fob, through which the system parameters can be controlled. Keychain compact, ensures stable transmission and reception of the radio signal.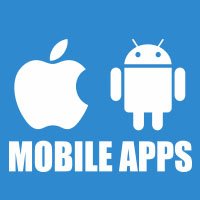 EASY SMARTPHONE MANAGEMENT
All users have access to free online services and a mobile application that make it easier to operate, control everything that happens with the machine. The system keeps a detailed history of events, which is always available online.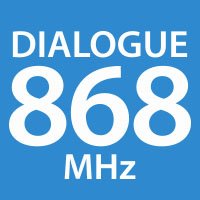 FREQUENCY OPERATION 868 MHZ
Using a reliable 868 MHz channel ensures stable communication with car alarms in any conditions. The user will be able to continuously monitor and control the operation of the security system. All messages and alerts are delivered promptly, without any delay.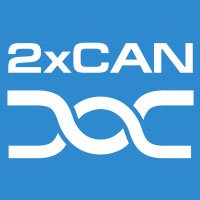 BUILT-IN CAN-INTERFACE
The presence of a CAN connection module contributes to the simple and extremely correct integration of this car alarm system into the standard digital bus of the vehicle.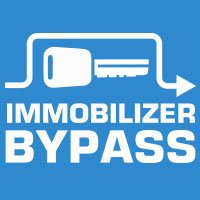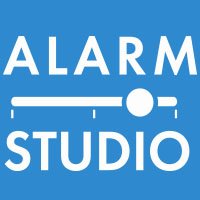 COMPATIBILITY WITH PANDORA ALARM STUDIO SERVICE
A quick alarm setup system is provided remotely without being connected to a PC, which makes setting up and adjusting operating parameters as simple as possible and convenient in any conditions.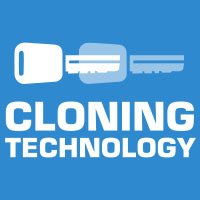 CLONING TECHNOLOGY
The use of a special cloning technology significantly expands the list of vehicles for which the keyless engine start function is supported. This was achieved through the use of powerful design capabilities of the server.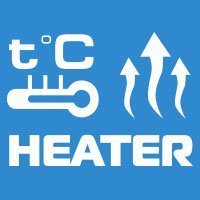 ENABLING AND SETTING THE PRESET HEATERS
The system provides convenient remote control from any mobile device with pre-heaters installed on the machine. This can be done through a mobile application or via an online service.
Package:
— DX6x main unit-1 pc.
— LCD D010 black key ring-1 pc.
— DX Fastener ZIP-1 pc.
— BS2 button-1 pc.
— DX90 v2 IMMO cable-1 pc.
— MOTO lockout relay-1 pc.
— RMD-5 new cable-1 pc.
— Main cable X1000-1 pc.
— L3000 Analog Thermal Sensor Cable-1 pc.
Pandora DX-6XUA — reviews